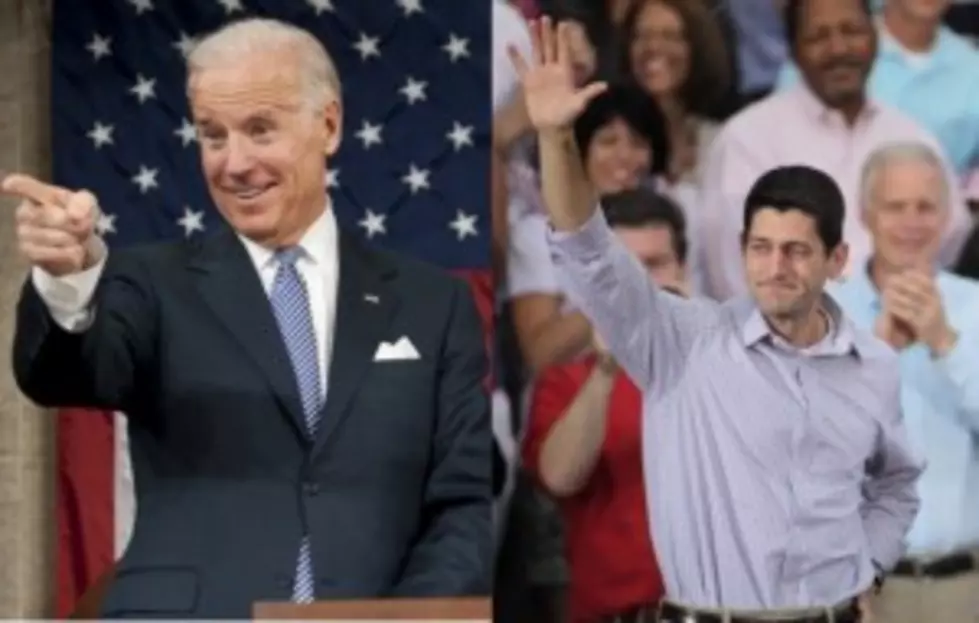 Who Won The Vice Presidential Debate?
Joe Biden and Paul Ryan (Photo by Saul Loeb-Pool & Darren Hauck/Getty Images)
The debate is now in the books and you have heard from Vice President Joe Biden and Congressman Paul Ryan.  How did they do?  Do you think that Joe Biden ruled the day or do you think that Paul Ryan did what he needed to do to come out victorious?  Vote in our poll and let us know what you think about tonight's debate.
More From News Talk 96.5 KPEL