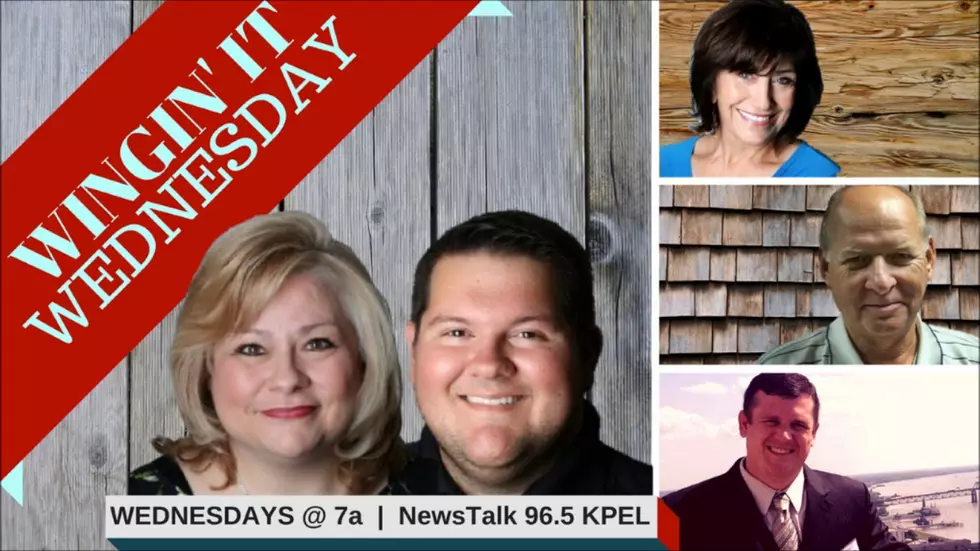 Wingin' It Wednesday | 3rd Special Session On The Way
Wingin' It Wednesday Photo
Our Wingin' It Wednesday panelists Carol Ross and Stafford Barnetttackled a number of hot topics this morning.
> Lawmakers passed a budget, but no plan to pay for it so another special session is expected in the coming days.
> The Supreme Court ruled in favor of a Colorado bakery who refused to make a specific wedding cake for a same-sex couple.
> President Trump holds an event to celebrate American after dust-up with the Eagles over who would attend a White House event in their honor.
Wingin' It Wednesday is brought to you by LABI - Louisiana Association of Business and Industry.
More From News Talk 96.5 KPEL