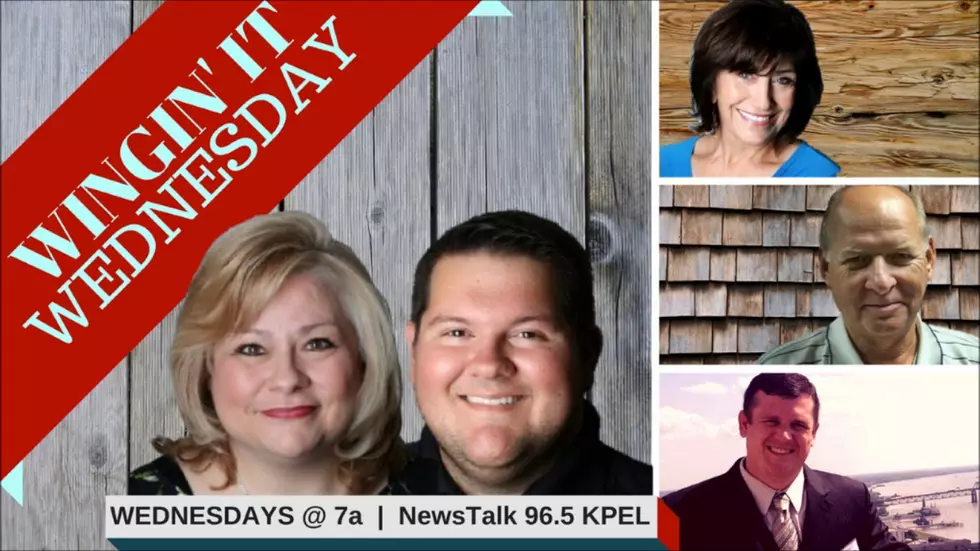 Wingin' It Wednesday | April 25, 2018
Wingin' It Wednesday Photo
Our Wingin' It Wednesday panelists--Carol Ross, Warren Caudle, and Stafford Barnett-- tackled a number of hot topics this morning.
- Lafayette City-Parish Council to consider asking for new property taxes in the face of steep cuts. A new proposal was unveiled on Monday.
- It's election week. What races are you watching? What are you expecting? What projects City/Parish wide need to be prioritized?
- Another van plowed over people on a busy street in Canada. Is this something we should worry about as this weekend's festival approaches? What do you think of added security measures this year?
- Private businesses and political statements.
More From News Talk 96.5 KPEL