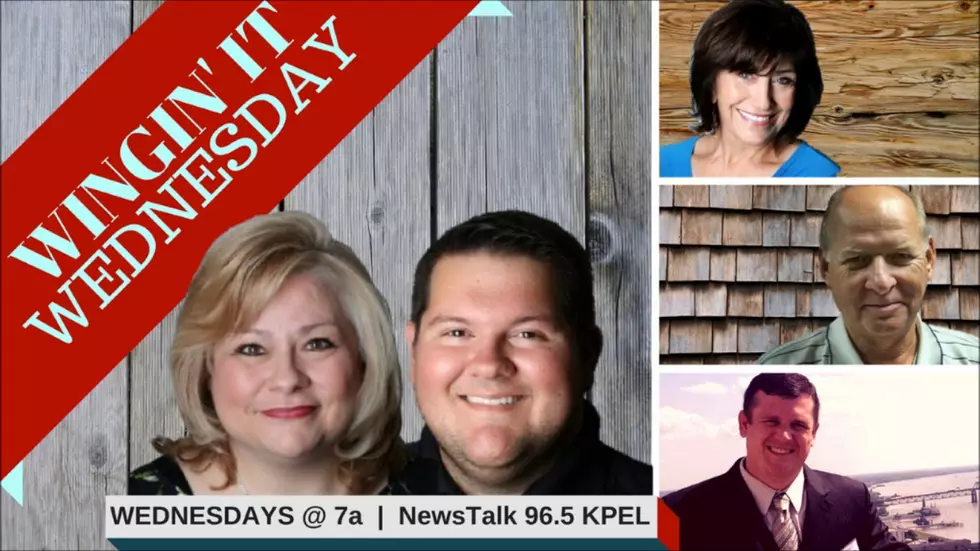 Wingin' It Wednesday | Drag Queen Story Time Debate
Wingin' It Wednesday Photo
Our Wingin' It Wednesday panelists Carol Ross, Warren Caudle and Stafford Barnett tackled a number of hot topics this morning.
1. What was the outcome of the planned public comments at the council meeting regarding the Drag Queen Story Time event?

2. What about LGBT rights in general in Lafayette. I see a lot of comments that we're not New York or not San Francisco. Is that the case? Do we reach a point eventually where LGBT rights are a more mainstream issue?

3. Paul Manafort and Michael Cohen. One found guilty of 8 charges and one pleaded guilty to 8 more.
Wingin' It Wednesday is brought to you by LABI - Louisiana Association of Business and Industry.
More From News Talk 96.5 KPEL