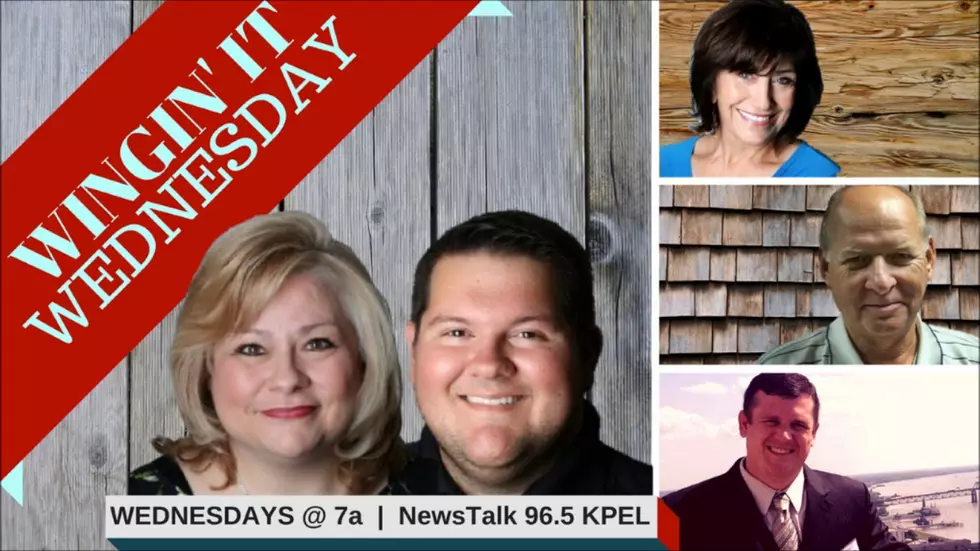 Wingin' It Wednesday | June 13, 2018
Wingin' It Wednesday Photo
Our Wingin' It Wednesday panelists Carol Ross, Warren Caudle and Stafford Barnett tackled a number of hot topics this morning.
> Are lawmakers set up for success in the 3rd special session? Do you think an agreement in principle can be in place before Monday?
> The Trump/Kim Summit is over and what can we look forward to? What about Trust? Can we Trust that our leaders are doing what's right?
> Ohio won at the Supreme Court over the way they purge their voter rolls for people who are not voting.
Wingin' It Wednesday is brought to you by LABI - Louisiana Association of Business and Industry.
More From News Talk 96.5 KPEL