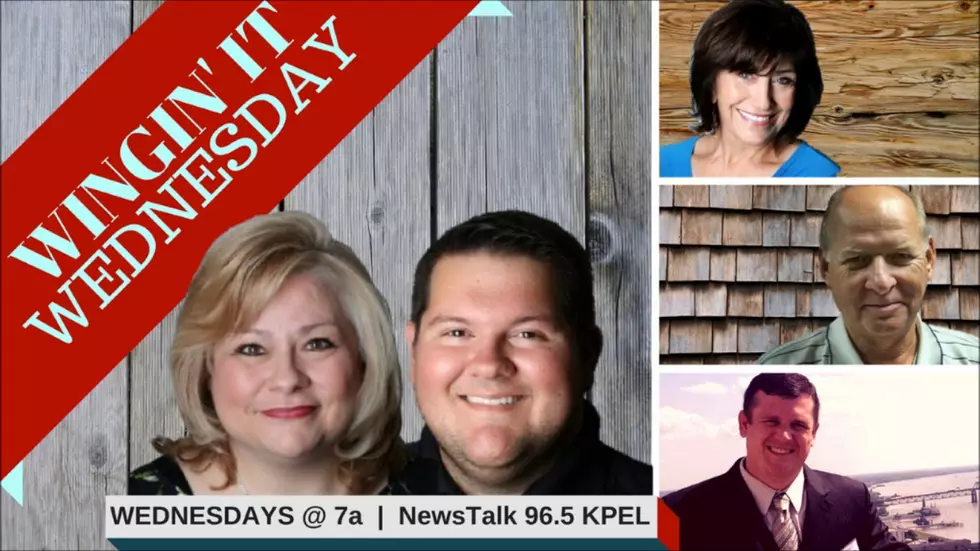 Wingin' It Wednesday | June 20, 2018
Wingin' It Wednesday Photo
Our Wingin' It Wednesday panelists Carol Ross, Warren Caudle and Stafford Barnett tackled a number of hot topics this morning.
> Could we see a deal on the budget as soon as tomorrow? Work continues on the 3rd Special Session in Baton Rouge.
> GOP lawmakers are quickly working on new legislation to streamline the immigration process on the Mexican border. Will changes be made to the law or policy?
> The 3rd district congressional race is expected to be a wild one as the field of candidates grows.
> Who is the most famous person from Lafayette? We take on the popular "Lafayette Memories" topic of discussion.
Wingin' It Wednesday is brought to you by LABI - Louisiana Association of Business and Industry.
More From News Talk 96.5 KPEL