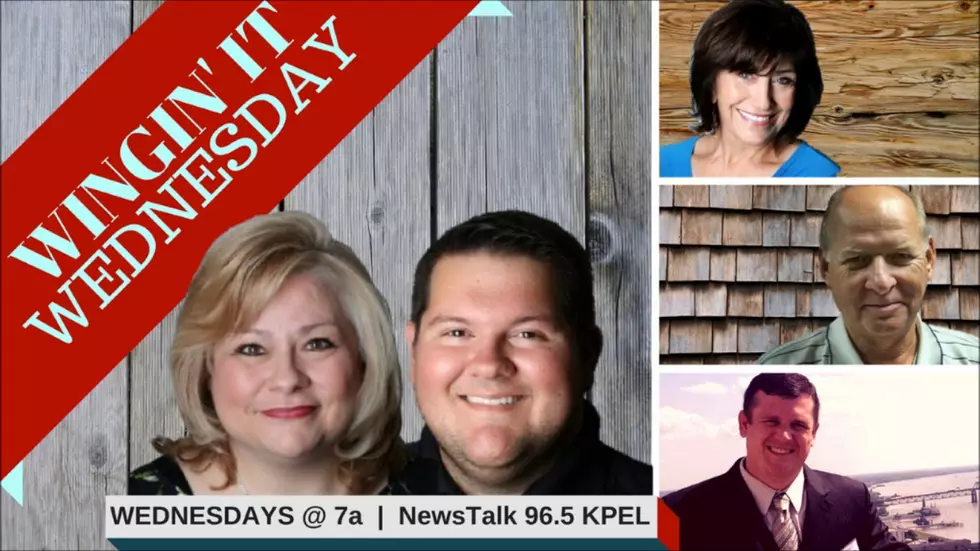 Wingin' It Wednesday | June 27, 2018
Wingin' It Wednesday Photo
Our Wingin' It Wednesday panelists Carol Ross, Warren Caudle and Stafford Barnett tackled a number of hot topics this morning.
> The state budget battle seems to be over for now and the Supreme Court sales tax ruling could end up causing a surplus. What happens with that money? Will tax-payers ever see that money?
> Lafayette de-consolidation seems to be closer to a reality than ever. What do you make of the plan that would give the city and the parish 5 council members each?
> Uncivil War: Maxine Waters and Trump trade barbs. Sarah Huckabee Sanders asked to leave a restaurant. Is this new or a resurgence of old political tactics?
Wingin' It Wednesday is brought to you by LABI - Louisiana Association of Business and Industry.
More From News Talk 96.5 KPEL