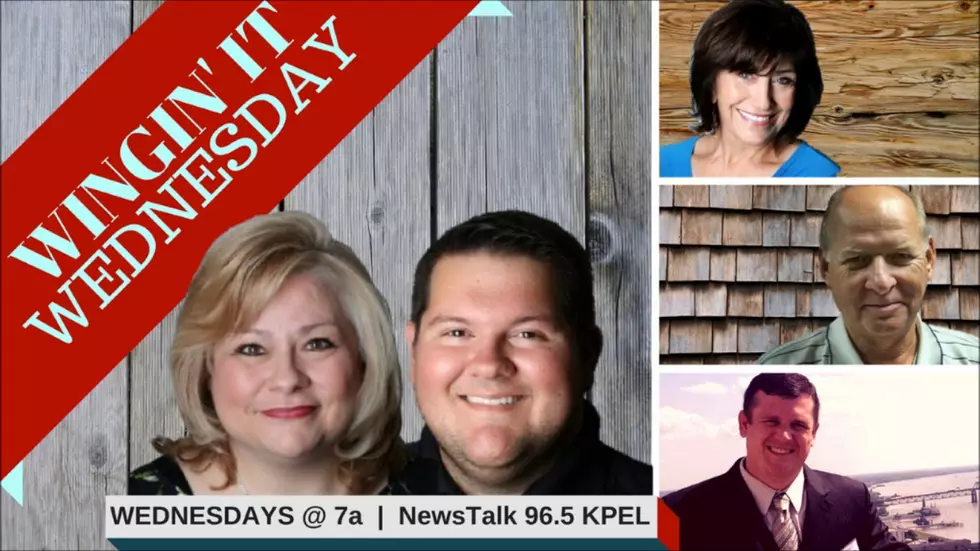 Wingin' It Wednesday | May 16, 2018
Wingin' It Wednesday Photo
Our Wingin' It Wednesday panelists Carol Ross and Warren Caudle tackled a number of hot topics this morning.
> Lafayette voters will decide on three tax measures later this year.
> Should Iberia Parish be the home of our region's international airport?
> Governor John Bel Edwards issues an official call for state special session.
> Violence erupts as the US opens new Embassy in Jerusalem.
More From News Talk 96.5 KPEL