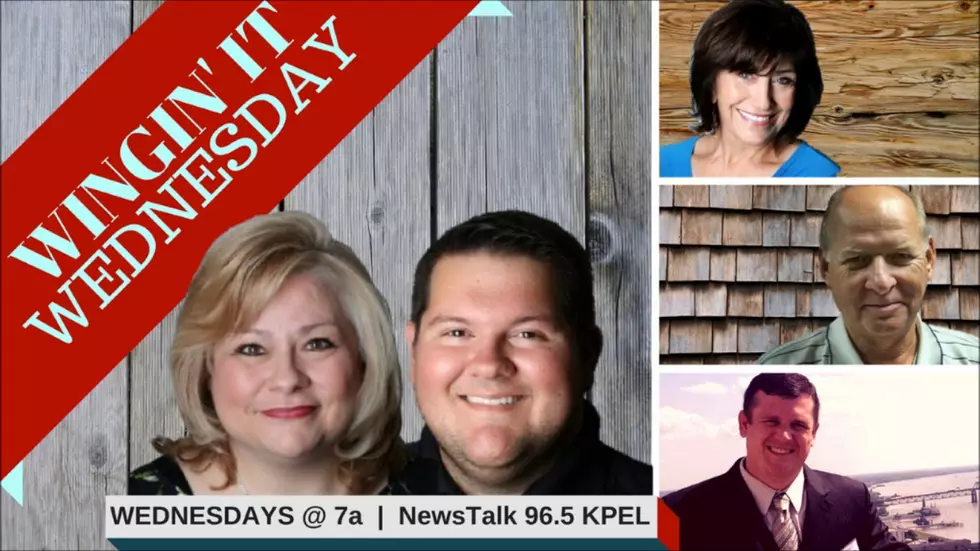 Wingin' It Wednesday | May 23, 2018
Wingin' It Wednesday Photo
Our Wingin' It Wednesday panelists Carol Ross, Stafford Barnett and Warren Caudle tackled a number of hot topics this morning.
> Governor Edwards lays out his OUR LOUISIANA plan for the state budget.
> CGI announces 400 new jobs to be created in Lafayette.
> Warren and Stafford spar over innovation in the Acadiana economy.
Wingin' It Wednesday is brought to you by LABI - Louisiana Association of Business and Industry.
More From News Talk 96.5 KPEL