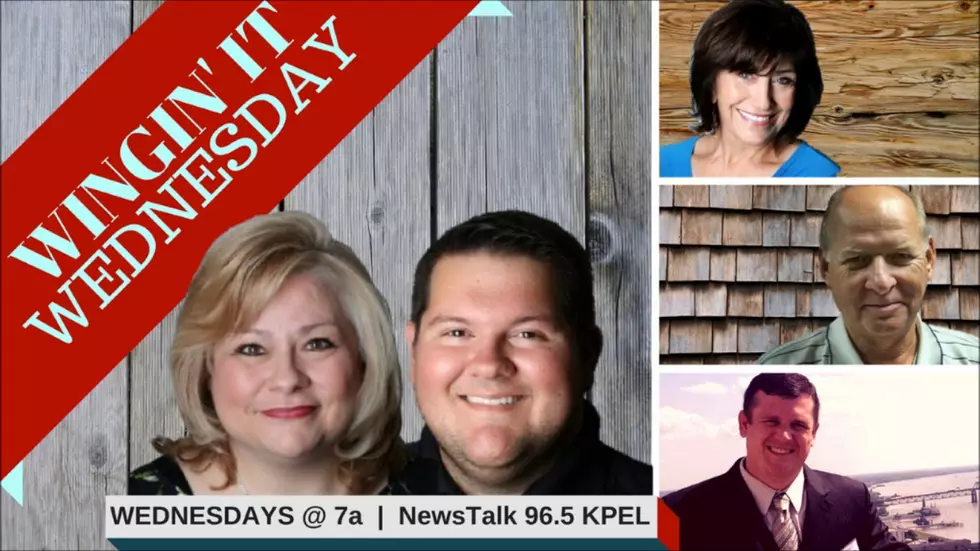 Wingin' It Wednesday | May 30, 2018
Wingin' It Wednesday Photo
Our Wingin' It Wednesday panelists Carol Ross, Stafford Barnett and Warren Caudle tackled a number of hot topics this morning.
> TV re-boot 'Roseanne' canceled after one season after its start Roseanne Barr sent a racist tweet aimed at Obama staffer Valerie Jarrett.
> The state House moves forward on a 1/3 penny sales tax renewal as lawmakers work through the second special session.
> Louisiana Televangelist Jesse Duplantis wants his followers to help him buy a $54 million private jet to spread the word of God.
Wingin' It Wednesday is brought to you by LABI - Louisiana Association of Business and Industry.
More From News Talk 96.5 KPEL