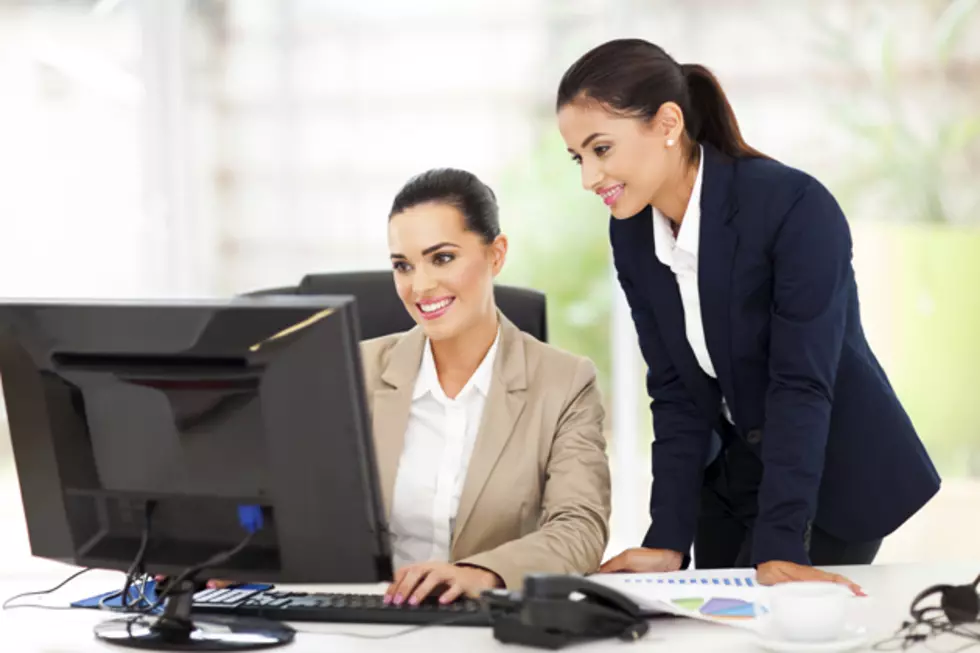 Women Business Owners Face Gender Gap, Report Says
iStockphoto
NEW YORK (AP) — Women who own small business are still far behind their male counterparts when it comes to getting loans and government contracts.
That's the finding of a congressional report by Democratic staffers of the Senate Small Business & Entrepreneurship Committee. The report says that while businesses owned by women account for 30 percent of small companies, they receive only 4.4 percent of the total dollars in conventional small-business loans.
And while Congress in 1994 set a government-wide goal of awarding 5 percent of federal contract dollars to small businesses owned by women, it hasn't met that goal. The closest it has come is 4 percent, in the fiscal year that ended Sept. 30, 2012.
The small business committee plans a hearing today on ways to address the challenges facing women owners.
Copyright 2014 The Associated Press. All rights reserved. This material may not be published, broadcast, rewritten or redistributed.
More From News Talk 96.5 KPEL