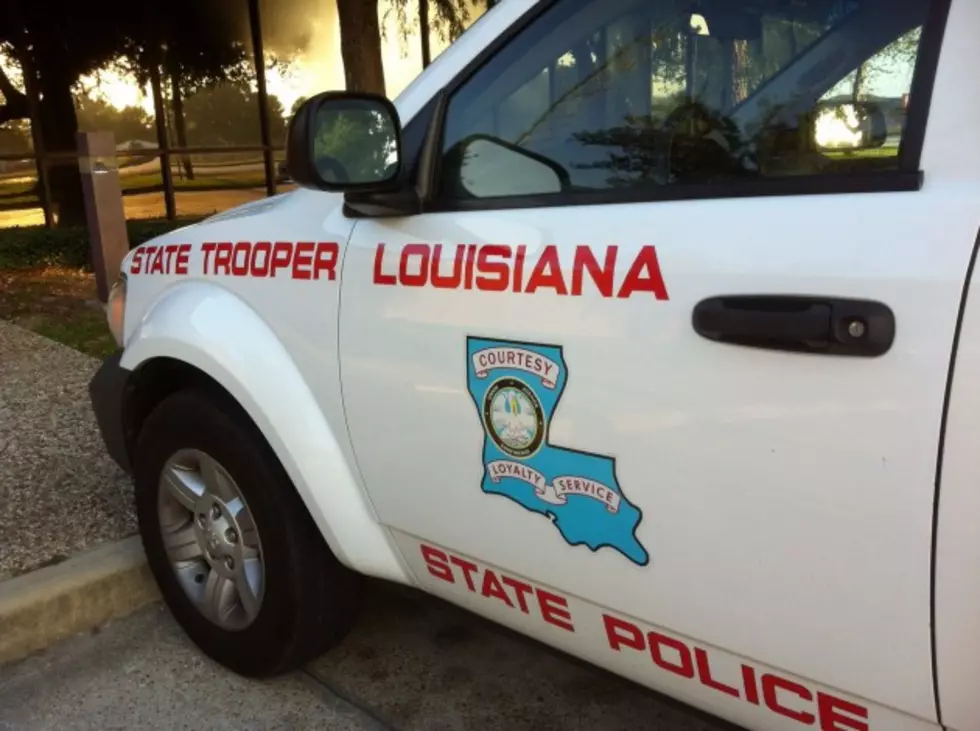 Youngsville Pedestrian Killed While Trying To Cross Hwy. 90
LA State Police vehicle photo by KPEL
A Youngsville man is dead following a crash on U.S. Hwy. 90 near Petroleum Parkway.
According to Louisiana State Police Troop I spokesperson Brooks David, 48-year-old Brian Bearden was trying to walk across U.S. Hwy. 90 when he was hit by a car traveling east.
Bearden was taken to a local hospital where he was pronounced dead. The driver of the vehicle, 30-year-old Allen Milligan of Lafayette, was wearing a seat belt and was not injured.
The crash remains under investigation.
More From News Talk 96.5 KPEL