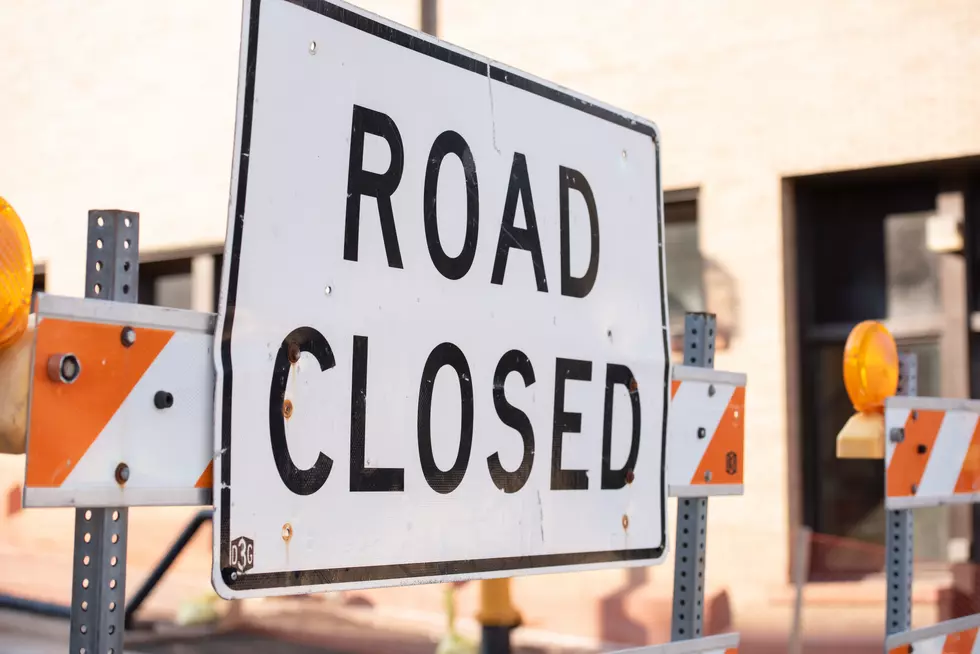 Youngsville Road Closures for Today and Tomorrow
Nick Cooper - TSM Duluth
Youngsville Mayor Ken Ritter posted about some road closures scheduled in Youngsville for today and tomorrow (12/29 and 12/30).
Savoy Road, between the charter school and the Youngsville Sports Complex, will be closed for maintenance on the bridge at its intersection with Railroad Street.
South Larriviere Road will be closed just south of its intersection with Highway 92 (Young Street).
Detours for the Savoy Road Closure consist of Chemin Metairie to Hwy 734 (Detente Rd) or Chemin Metairie to Highway 92 (Young Street). Detour for the S. Larriviere closure will be Hwy 89 (Guilliot Road) to Almanaster.
Thanks to Mayor Ken Ritter for continuing to improve Youngsville and for the traffic heads-up!
10 Must-Drive Roads in Acadiana
More From News Talk 96.5 KPEL