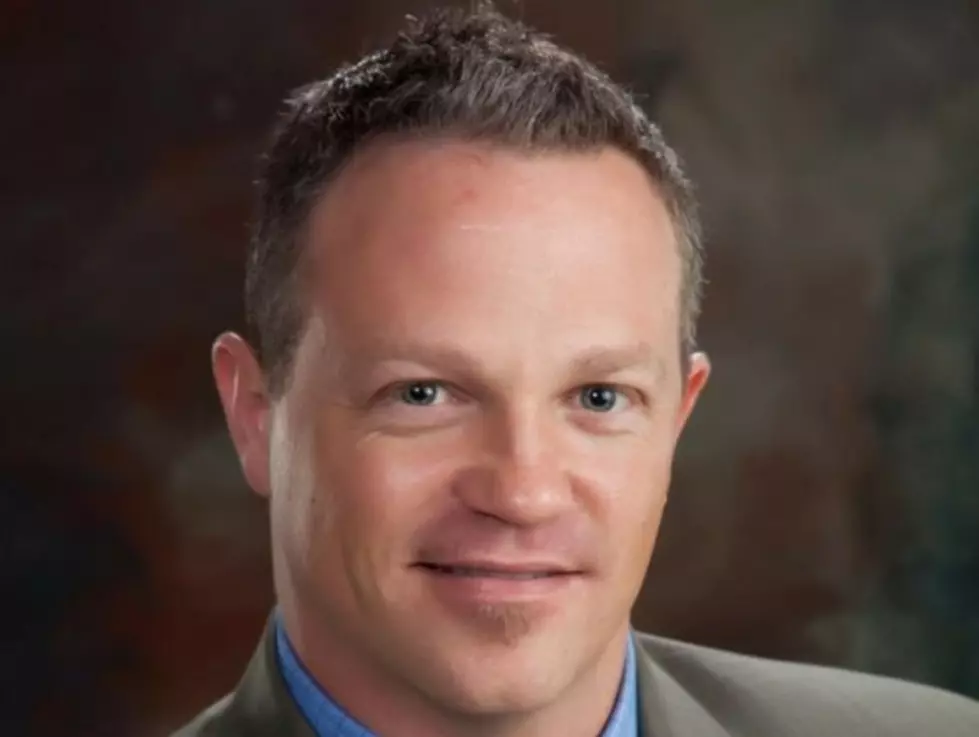 4 Secrets To Beating Diabetes – "Get Well Acadiana" Show 27
Dr. Kevin
Dr. Kevin continues the conversation on diabetes this week.
"Diabetes is a disease of insulin," says Dr. Kevin, as he breaks down how insulin is supposed to work in your body, and how it works against your body in the case of diabetes.
If you're interested in knowing more about natural solutions to solve your diabetes, Dr. Kevin is hosting a free community class called "The 4 Secrets to Beating Diabetes for Good." It'll be Tuesday, November 7th at 6:30 PM at the Hilton Garden Inn in Lafayette. Call Dr. Kevin's office at (337) 837-7174 for more information.
But, as a preview to that, LISTEN to his latest episode by CLICKING BELOW:
More From News Talk 96.5 KPEL