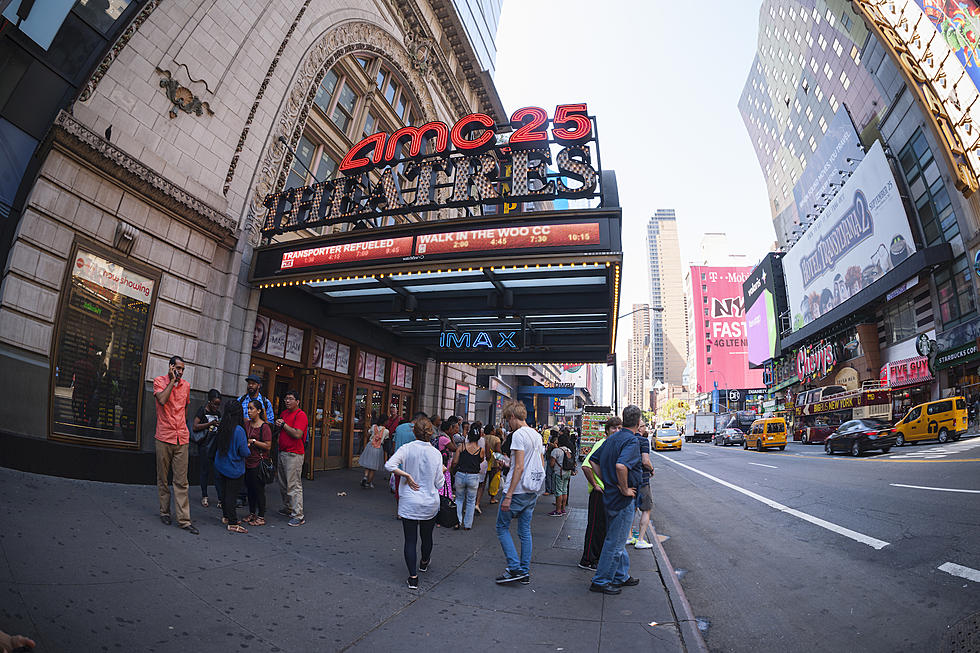 AMC Reopening Opening Nearly All Theaters By Friday
Corbis via Getty Images
AMC Theaters has just announced some welcomed news. The largest theater chain in the nation, and the world, says they will reopen 98% of its theaters across the U.S. by Friday, March,18.
In a statement posted to amctheaters.com, the company says that "AMC anticipates that 99% of its U.S. circuit will be open by Friday, March 26".
AMC goes on to say that by Monday, March 22, 52 of their 54 California locations are expected to be open.
It was last year, almost to the day, that AMC closed all of their locations across the United States.
AMC Theater will be implementing their new protocol called "AMC Safe & Clean" to keep customers and employees safe.
From amctheaters.com -
"AMC is reopening and operating with the highest devotion to the health and safety of our guests and associates through our AMC Safe & Clean policies and protocols, which were developed in consultation with Clorox and with current and former faculty at the prestigious Harvard University School of Public Health. AMC Safe & Clean includes social distancing & automatic seat blocking in each auditorium, mandatory mask wearing, and upgraded air filtration with MERV-13 air filters, as well as many other important health, sanitization and cleanliness efforts."
What's the first movie you want to go see?
LOOK: 15 Discontinued McDonald's Menu Items
More From News Talk 96.5 KPEL