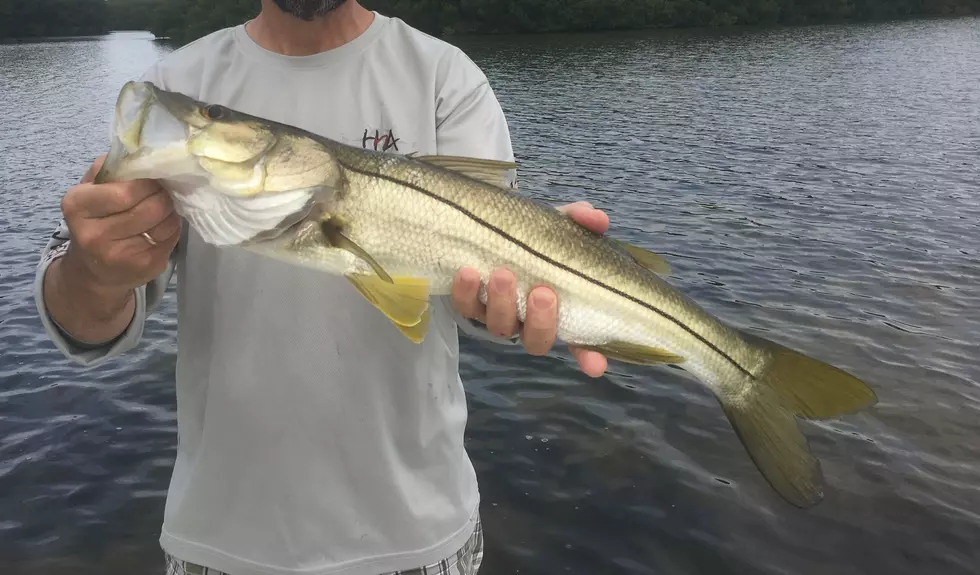 Bass fishing OK'd as a trial sport by LHSAA
Fishing Townsquare Media photo by John Falcon
Bass fishing has been accepted by the Louisiana High School Athletics Association as a trail sport, with 173 schools in Louisiana telling the organization that they'd like to see fishing made official.
LHSAA Assistant Executive Director Adam MacDowell says prep-age fishing competition is already popular in the state, and this will give those kids a chance to use those skills while wearing school colors.
"Hopefully they can hoist that trophy up next to their football trophy and their basketball trophy so that those kids who have not had an opportunity to participate in on a sports team for their school will have an opportunity to."
Students who represent their schools will still be allowed to participate in club level competition, unlike sports like football or basketball.
The sport won't feature one on one competitions between rival schools, but four large regional tournaments in March, and a two day state championship event April 3rd and 4thnext year. MacDowell lays down the rules…
"You have can have up to six boats per school, two anglers per boat, and four anglers registered per boat, but you can only have two fishing on there at one time, so you would have to go back drop to kids off, pop two on, go back out there fishing."
MacDowell says based on the initial, positive response from LHSAA schools, he expects the waters will be packed with students at the state tournaments next year.
"Region two, which will be out there at Toledo Bend, that one may have 200 boats at it. This is pretty consistent with, if not bigger, than your average prep fishing tournament."
More From News Talk 96.5 KPEL