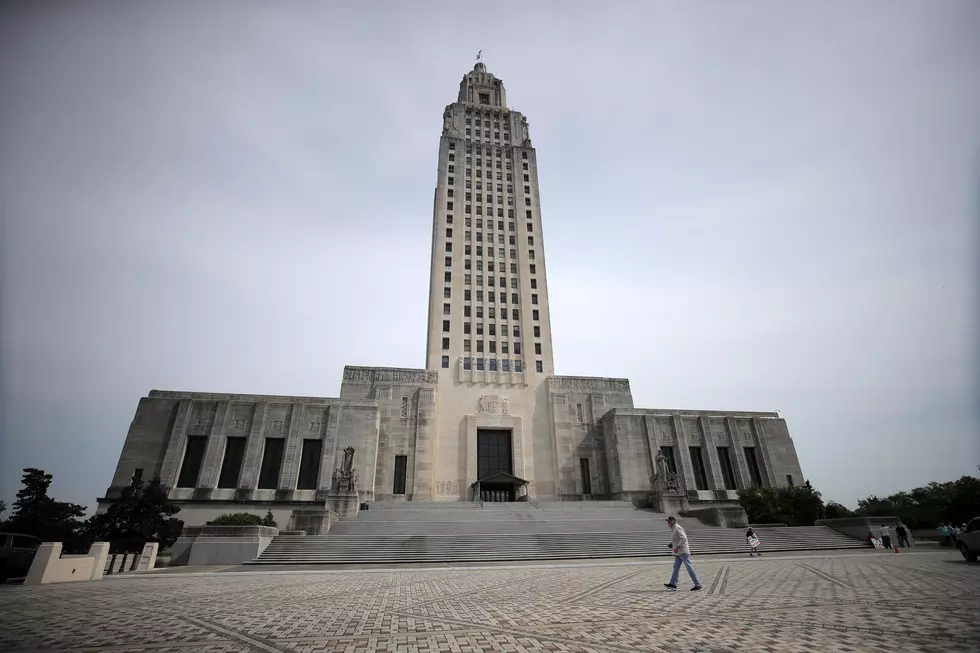 Baton Rouge, Louisiana Ranks as One of the Least Safe Cities in America
Getty Images
BATON ROUGE, La. (KPEL News) - A new study looking at safety in U.S. cities shows that three Louisiana cities are among the least safe in the country, and the state's capital is near the bottom of the country.
WalletHub, which routinely analyzes various economic data among various cities and states, recently released its list of the safest cities in the United States, and some of Louisiana's biggest urban areas don't score well at all. Baton Rouge, for example, is ranked as the fourth-worst when it comes to safety.
Least Safe Cities in America
St. Louis, MO
Fort Lauderdale, FL
San Bernadino, CA
Baton Rouge, LA
Detroit, MI
Oakland, CA
Memphis, TN
Oklahoma City, OK
Los Angeles, CA
Washington D.C.
New Orleans comes in at No. 13 among the least-safe cities, and Shreveport comes in at No. 33. The list measures 182 cities overall.
What Makes Baton Rouge Unsafe?
There were three key areas WalletHub measured when it comes to safety in a community. Those areas are Home & Community Safety, Natural Disaster Risk, and Financial Safety.
Baton Rouge was at the bottom of the list when it comes to Home & Community Safety, ranked 182 out of 182 cities.
That category, which made up half of the total weight for the rankings, indicates that crime and personal safety in Baton Rouge are major concerns. For example, Baton Rouge was tied for first when it came to traffic fatalities per capita.
Most
T-1. Baton Rouge, LA
T-1. Fort Lauderdale, FL
T-1. Knoxville, TN
T-1. Memphis, TN
2. Albuquerque, NM
The state's capital city also ranked poorly on Financial Safety, coming in 158 out of 182 cities. It was at least in the top half of the country when it comes to Natural Disaster Risk, coming in 90 out of 182 cities.
Where Are the Safest Cities?
The safest city in America is, apparently Nashua, New Hampshire. According to WalletHub, their Home & Community Safety as well as their FInancial Safety are among the best in the country. Here's the full Top 10 of the safest cities in the country.
Nashua, NH
Columbia, MD
South Burlington, VT
Gilbert, AZ
Warwick, RI
Portland, ME
Casper, WY
Yonkers, NY
Burlington, VT
Scottsdale, AZ
Is Baton Rouge really so unsafe? The data seems to think so.
The Top 8 Spots for Boudin in Acadiana
More From News Talk 96.5 KPEL