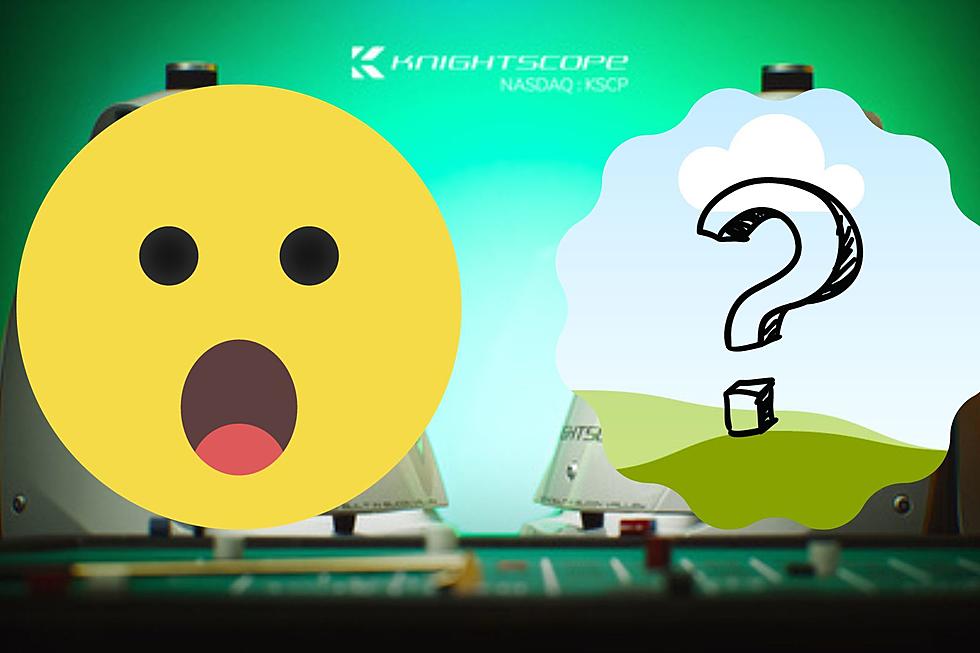 Check Out New Security Agents at Some Louisiana Casinos
Knightscope and Canva
SHREVEPORT, LA – A new game in town at some of the casinos in Shreveport and Bossier City. But this is not a game you can win. You will soon see robots roaming around a couple of casino properties in the local market. Knightscope has reached a deal with two casinos in northwest Louisiana for K5 Autonomous Security Robots (ASR).
A report on the Business Wire says this is first contract for ASR in Louisiana.
A larger contract was signed earlier this week with PENN Entertainment to bring these robots to 43 gaming and racing properties across the nation. Though this new deal does not specifically name the properties where these robots will be deployed, PENN Entertainment operates Margaritaville and Boomtown in Bossier City.
These Knightscope robots can be used to greet guests. They are also used as another set of eyes and ears to assist the security team. These robots also offer two-way communication assist in helping to keep workers and guests safe.
How Much Do These Robots Cost?
The robots are marketed on a subscription plan. The businesses pay between $0.75 to $7 per hour to deploy these robots. The companies pay for the robots based on the hours they are turned on and placed in use.
Who Else Uses These Robots?
The company has deployed many robots for use by law enforcement. But Knightscope robots are also used across the nation in many industries. You might be seeing these bots at malls, warehouses, hospitals, airports, offices, lobbies, casinos and many other businesses. The list of clientele continues to grow.
Best Indoor Tourist Attractions in Louisiana
Here are several great spots to visit in Louisiana that will keep you out of the heat.
Take at Look at Shreveport GM Plant in 2023
The GM Plant as it looks today.
More From News Talk 96.5 KPEL