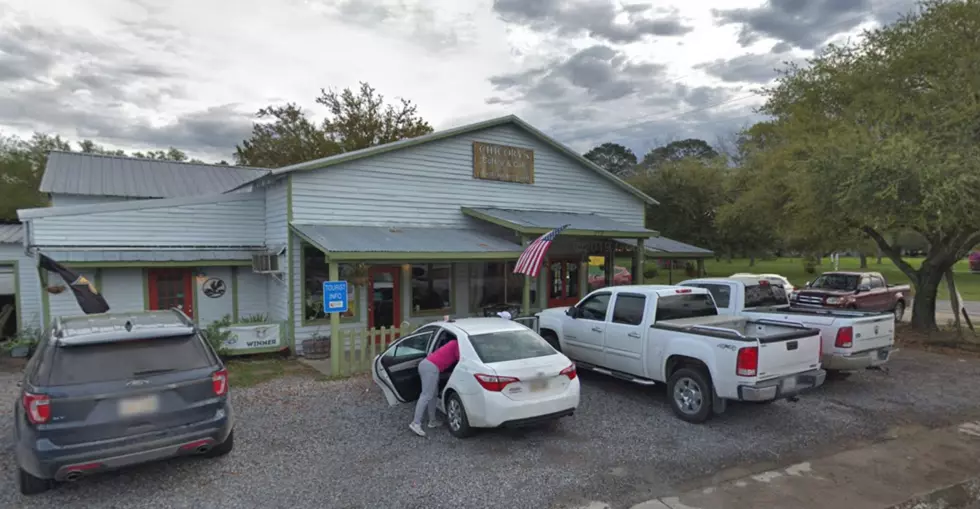 Chicory's Coffee & Café Moving Locations In The Next Few Weeks
Chicory's Coffee & Café via Google Maps
After outgrowing a building that has become a "logistical nightmare" to navigate, Chicory's Coffee & Café in Opelousas will find a new home in the historic Palace Café Building.
In addition to a change of venue, the location will go through a name change, calling themselves "Chicory's at the Palace."
There are also plans to expand breakfast, lunch, and plate lunch selections in the new building. New selections will include beignets and other cajun dishes like chicken and sausage gumbo and their full coffee and smoothie menu.
Despite all the changes, however, owners Wesley Guidroz and Patricia Lewis will be keeping the old sign out front.
The cafe's current location will close in the coming weeks.
More From News Talk 96.5 KPEL