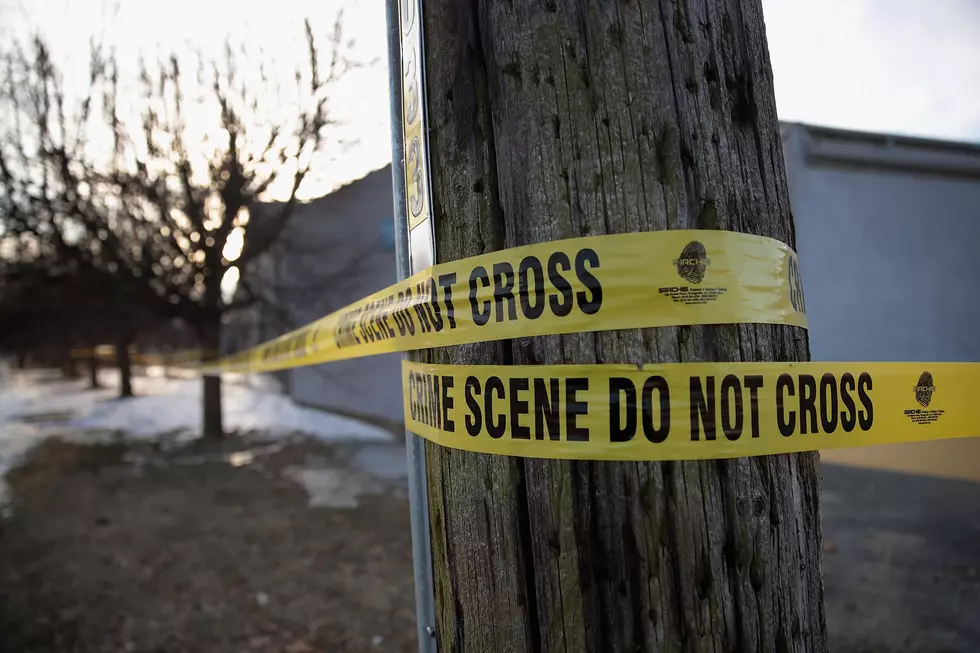 Councilman on Crime: "Put Down Your Guns, We Beg You to Stop"
Scott Olson/Getty Images
Shreveport leaders have serious concerns about a spike in crime in our community over the past few months. There have been at least 34 murders this year and dozens of shootings that left several people wounded.
The latest murder happened in Cedar Grove on Henderson Street.  The victim is identified as 17-year-old Tredarious Shivers. Detectives are still looking for clues and are asking the public to come forward if they have any information.
KEEL News talked with Councilman John Nickelson about this particular case and the spike in crime across the city. Nickelson says this happened just 7 or 8 blocks from his house. He says he has four children. One of them is a 16-year-old and he can't imaging losing one of his children to violent crime. He says this is so tragic and his heart goes out to the Shivers family.
We also asked Nickelson about his thoughts on Police Chief Ben Raymond's recently announced plan to flood the high crime areas with more officers.
Nickelson says "That's certainly a part of the solution, but we also need to be proactive targeting violent criminals. We need to identify those people and get them off the streets and keep them off the streets."
We asked Nickelson what we can do to stop people from resorting to violence to solve problems. He says there are long term solutions and short term solutions to these problems. In the long term he says "without a doubt, things like early childhood education and making sure children's needs are met. We have to find ways to make sure they don't grow up to be people who pull guns out to solve problems."
10 Live Webcams That Offer a Unique Look at Our World
More From News Talk 96.5 KPEL