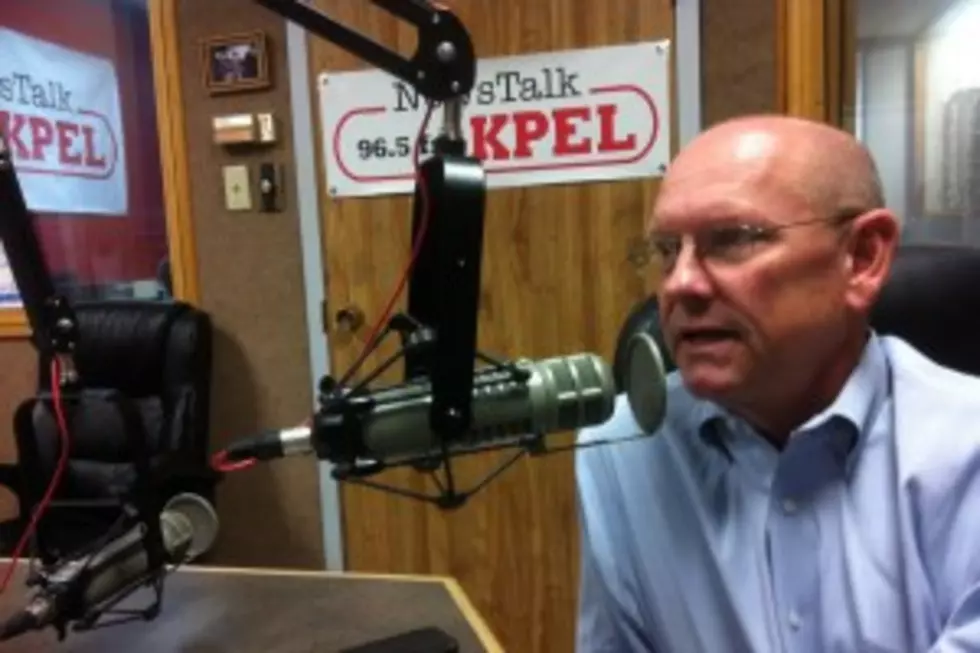 Durel Explains 'PILOT' Program To Lure Costco
Joey-Durel-082312-photo-by-KPEL
There have been many questions concerning 'PILOT' or payment of lieu of taxes so we asked if Durel could explain it in easy to understand terms. According to Durel,
Think of it sorta like a re-dedication of taxes. In this case we have a development and we're trying to take advantage of this development to put in some public infrastructure. They need some public infrastructure...In particular the most obvious thing that I was hoping to see is more and better roads. So we have an opportunity right now and the plan that I think people will see is the plan that has two roads running parallel to Ambassador Caffery all the way to Frem Boustany with the ultimate goal on our part to get one of those roads all the way to Verot School Road.
It's part of a solution that we felt we could do without taxing the people at a higher rate...Payment in lieu of taxes is, they pay the taxes but instead of paying the taxes to the taxing bodies that money goes to pay off the debt for the public infrastructure.
Dr. Sutherlin noted that this was not the first time PILOT was used in Lafayette and Durel agreed.
No, the Cingular Call Center several years ago was paid for with 'payment in lieu of taxes'...This not a local government sort of thing. This is a tool put in place by the State decades ago. So despite the fact that it is a tool it's used very rarely and in this case it's the first time it has been used for let's call it a retail development which will be more than just that but will be a mixed used development.
To listen to the entire interview click on the blue arrow below: