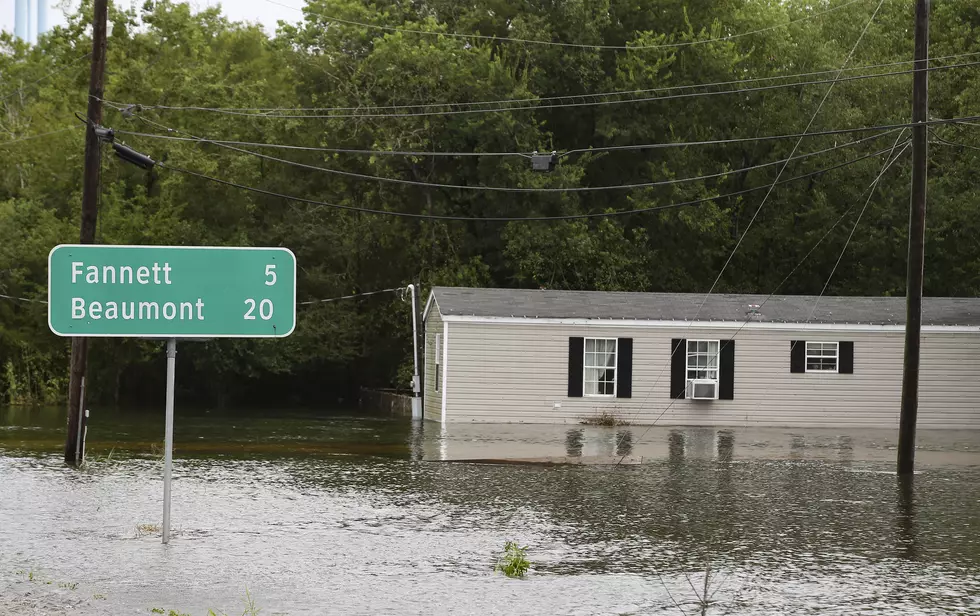 Food Truck Driver Feeds Motorists Stranded On I-10 By Imelda
Getty Images
Authorities closed I-10 between Texas & Louisiana earlier this week, stranding hundreds of motorists. The closure was prompted by flooding from tropical storm Imelda. One of those trapped was Reggie McCoy.
He was driving a truckload of food for delivery to Beaumont. Since Reggie couldn't go anywhere, he contacted his employer for permission to feed the stranded motorists around him.
A man identified only as "Kenny" had a barbecue pit with him. They cooked up some chicken and fed 30 - 40 people. ABC - 13 reports, they were stranded for about 36 hours. Reggie, fortunately, had food, toilet paper, milk, and other supplies. Click here for video.
More From News Talk 96.5 KPEL