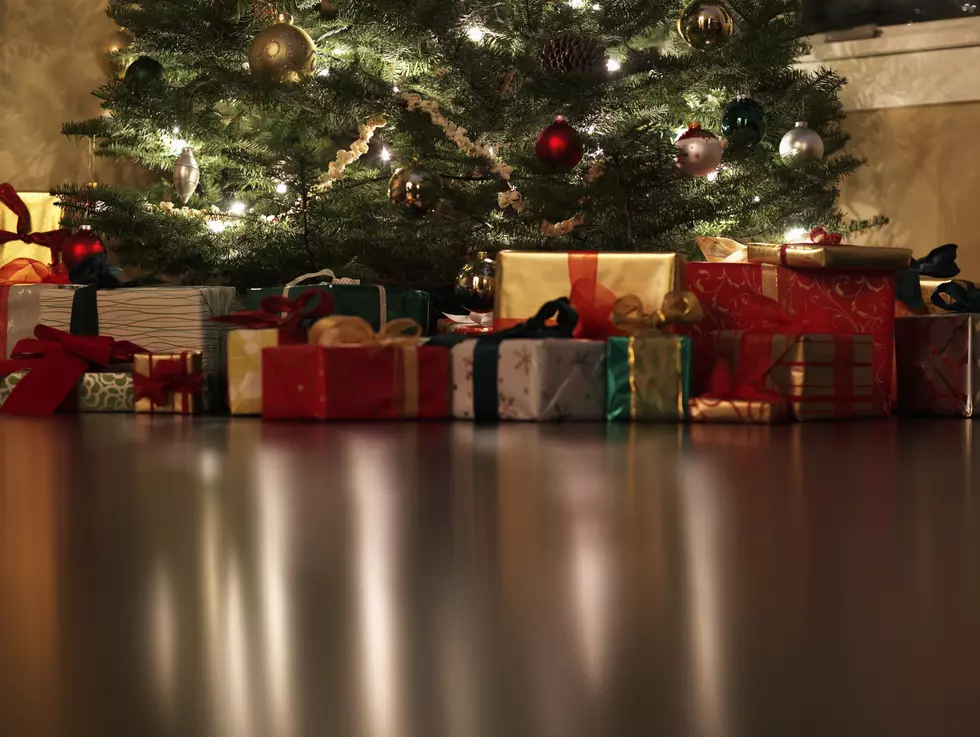 Giving Tuesday Results in Uptick in Charitable Contributions
Ryan McVay, ThinkStock
Today is Giving Tuesday, a day bringing attention to charitable donations.  President and CEO of the Greater Baton Rouge Food Bank Mike Manning says they have seen an increase in contributions in honor of Giving Tuesday.
"What we're trying to do is make that as successful as possible and promote it as much as possible to really take advantage of the opportunity to raise awareness about giving," said Manning.
Manning says Giving Tuesday is effective in increasing the awareness to those that may not be paying attention to the needs for contributions.
"We've coined it, instead of Giving Tuesday for us, it's Feeding Tuesday and allows us the opportunity to feed more people.  So it's really just trying to take advantage of that," said Manning.
Manning says with the holiday, kids are out of class, meaning they won't be fed at school and they'll need to find food somewhere.
"There's increased need but there is also the potential for significantly increased donations to support it as opposed to the summer when we have increased need and no one is thinking about how blessed they are," said Manning.
More From News Talk 96.5 KPEL