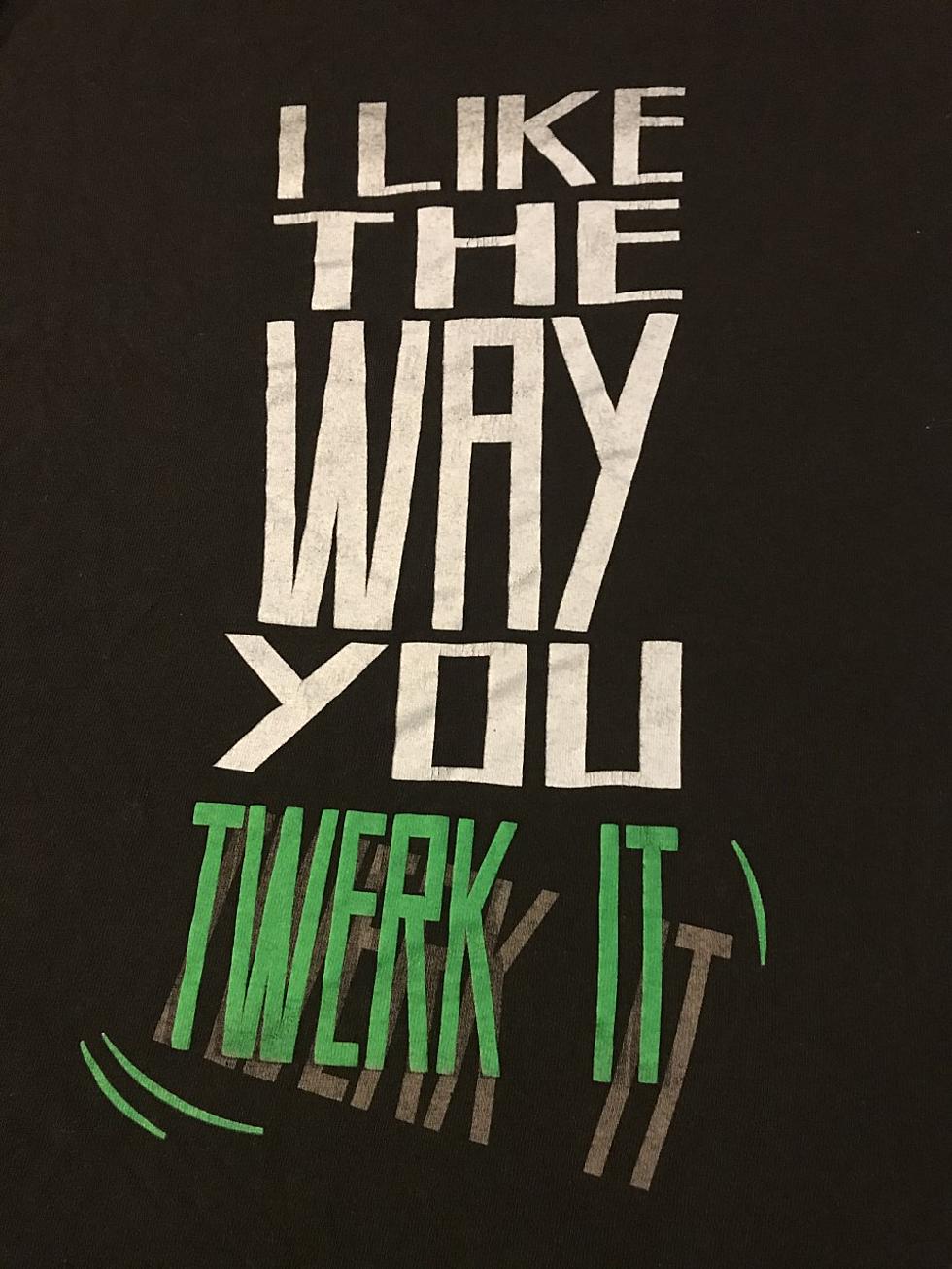 Hot Weather Means It's Time For My Favorite T-Shirts
Bernie's T-Shirt
I don't really care for warmer weather the way that some people do, but I do enjoy being able to wear some of my favorite t-shirts.
According to the Tees for the People Facebook page, the average person has 27 t-shirts. I would sat that's probably about right. I have a lot of t-shirts I like, and then I have those t-shirts that I have received by joining up for a cause or for some kid's fundraiser, and I just can't seem to part with them.
Recently, I did donate some of my t-shirts because I have lost a little over twenty pounds so, it was time.
There are other t-shirts that I won't ever be able to part with. Like my Bob Seger t-shirt.-It's actually a shared t-shirt. Bret and I share the t-shirt which mysteriously seems to always end up in his dresser!
There are others in my stash of favorite t-shirts that I don't wear all the time. My St. Jude Children's Research Hospital t-shirt that says, "This T-Shirt Saves Lives", I don't like to wear it too often because I always want to make sure that it's ready to go for the St. Jude Radiothon that we do each year.
Another t-shirt that I don't often wear, but for a completely different reason, is the t-shirt that says, "I Like The Way You Twerk It". I wear this from time to time just to make myself laugh, but I have to admit I don't like the attention that I get because people look at me really funny! Hahahaha! When I feel blue, I'll wear it because them a get these weird looks, and it makes me laugh.
There are several t-shirts that I love to wear.
My Favorite T-Shirts
I Miss Contact With Other People
More From News Talk 96.5 KPEL