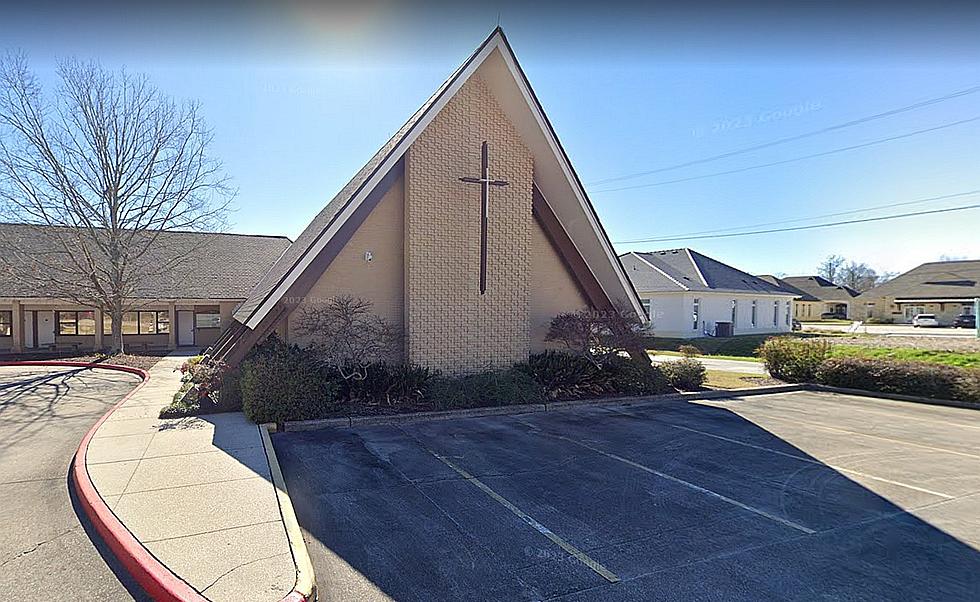 Baton Rouge, Louisiana Church's Sign About the Heat Going Viral
Google Maps
As Louisiana continues to battle this brutal heatwave, a Baton Rouge, Louisiana church has put a new message on its marquee that we can all certainly understand and agree with.
Baton Rouge Church Sign Goes Viral
Jefferson United Methodist Church Baton Rouge, Louisiana is giving people a good laugh as we all deal with the oppressive heat wave across the state and the country.
Leaders recently changed the Church's sign to read -
"TOO HOT TO KEEP CHANGING SIGNS. JESUS LOVES YOU. DETAILS INSIDE."
We couldn't agree with them more.
As WDSU points out, photos of the lighthearted and poignant message have gone viral on social media, helping everyone laugh a little bit.
Judging by the comments the picture is getting everywhere it's being posted, it's a hit.
Have you seen any funny signs like this around Acadiana talking about the heat?
If you have, let us know!
Read more at WDSU.com.
More From News Talk 96.5 KPEL