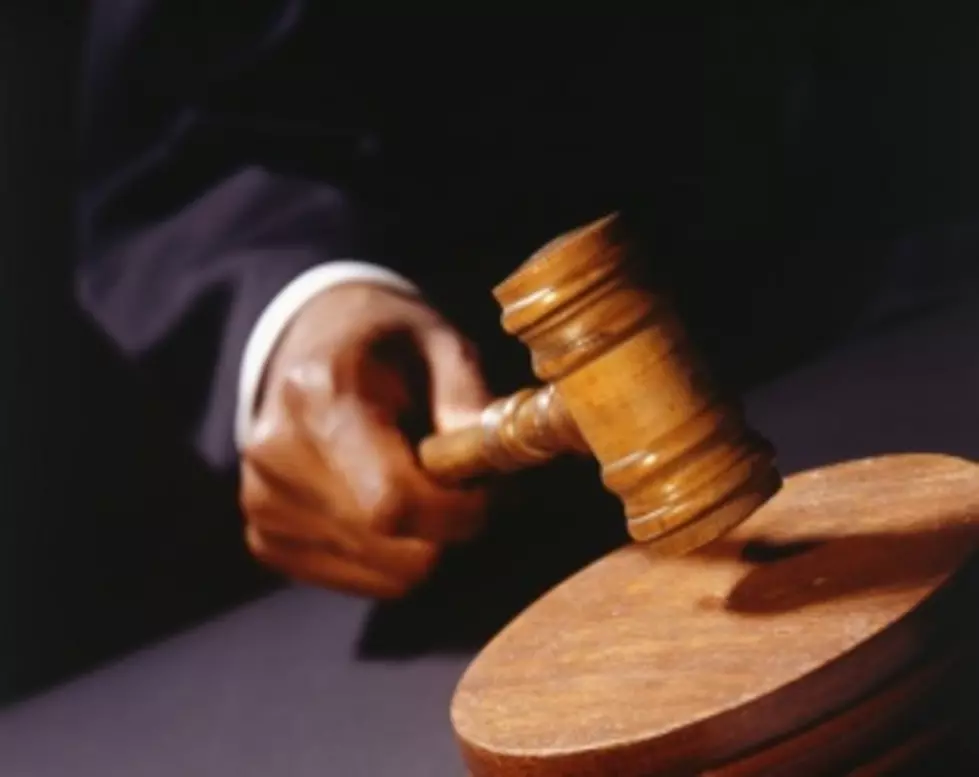 Judge Sentences Two Today In Lafayette
Judge's Gavel, iStock
US District Judge Elizabeth Foote today sentenced 51 year old Walter O. Guillory of Lafayette to 28 months in prison and one year of probation for receiving more than $100,000 in bribes while running two housing authorities in Acadiana. The sentence also covered Guillory's part in a conspiracy to award bids to a preferred contractor in Opelousas.
Guillory served as Executive Director of the Lafayette Housing Authority(LHA) from June 1998 to October 2010 and he also served as Executive Director of the Opelousas Housing Authority(OHA) from November 2005 to November 2010. Evidence presented at his guilty plea on February 14, 2014 said that during that time period he solicited donations for a local baseball team he sponsored. From 2006 to 2010 vendors were asked to make yearly donations in exchange for doing business with the housing authorities. He received more than $100,000 in bribes which he spent on personal expenses.
In an unrelated case Judge Foote sentenced 52 year old Lutrcia S. Feast of Youngsville to 24 months in prison and one year of supervised release for preparing false tax returns for herself and her clients. Feast was also ordered to pay $382,582 in restitution.
Feast admitted during the time period from 2006 to 2009 she reported only a fraction of her income to the IRS. In 2008 she reported $14,400 of income while her actual income was $280,170. For the period from 2006 to 2009 she admitted to actually earning $830,986. Feast admitted to owing $287,860 in unpaid taxes. In addition Feast filed false information on 22 tax returns in 2009 in order to provide her clients with refunds that were not entitled to. She listed loses on tax forms in Schedule C, profit or losses from a business for her clients but the clients did not own a business.
More From News Talk 96.5 KPEL