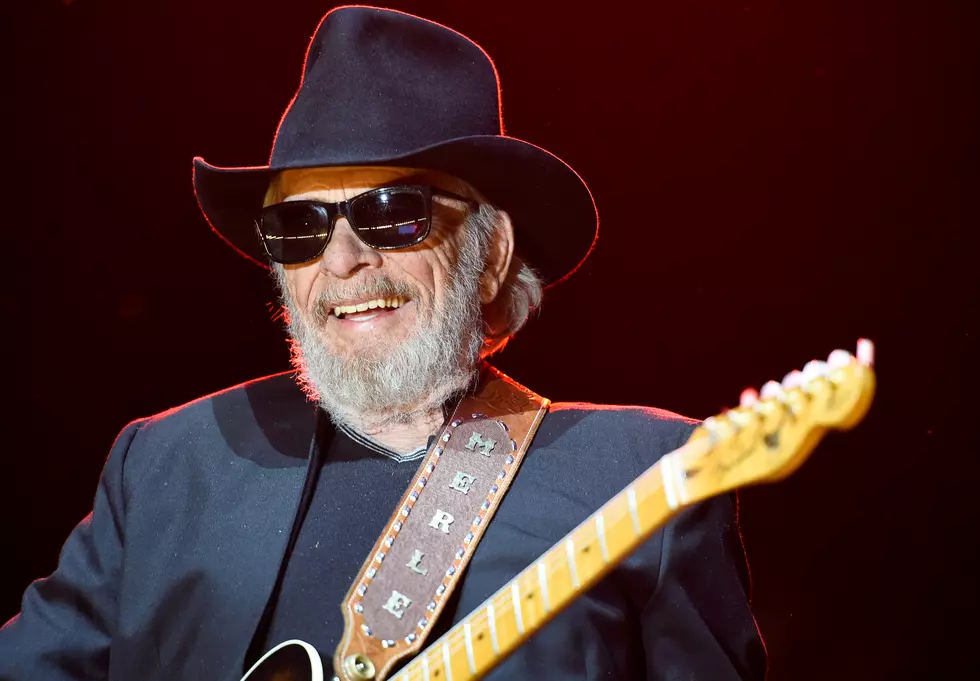 Labor Day Playlist – Country Songs About Working Hard [Videos]
Frazer Harrison, Getty Images for Stagecoach
Hopefully you're getting a chance to kick back and relax today with family and friends, and a few cold ones and good food. No get together would be complete without the right music, so here's your "Labor Day" playlist of Country songs celebrating the working men and women who keep this country moving.
Here, you'll find songs about quittin' time, working hard, telling your boss to shove it and more.
Now, pass me a beer and a burger...
1) Sammy Kershaw - Nation Working Woman's Holiday
2) Johnny Paycheck - Take This Job And Shove It
3) Keith Whitley - It's Quittin' Time
5) Brooks & Dunn - Hard Workin' Man
6) Ty Herndon - Hands Of A Working Man
7) Tennessee Ernie Ford - 16 Tons
8) Kacey Musgraves - Blowin' Smoke
9) Merle Haggard - Working Man Blues
More From News Talk 96.5 KPEL