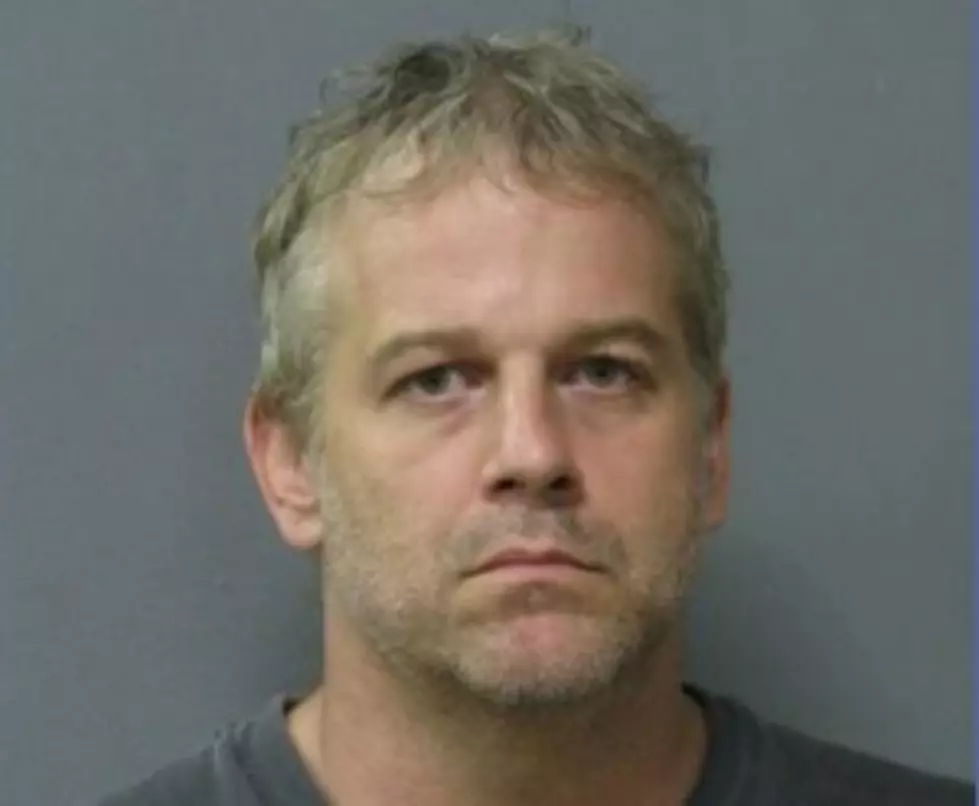 Lafayette Man Charged In Fatal Crash Of Cacie Barras
LAFAYETTE, La. (KPEL) -- A 42-year-old Lafayette man has been arrested and charged with vehicular homicide in connection with a crash which killed 29-year-old Cacie Barras in June.
Cpl. Paul Mouton with the Lafayette Police Department says Wade Barrett Lohse was allegedly driving drunk when he crossed the center line of the Youngsville Highway and crossed into the path of Barras' Honda Accord.
"The pain of losing Cacie could never be lessened by any arrest," the Facebook group Justice for Cacie Barras McGrew says in a statement, "but it is a true small victory to know that Wade Lohse is behind bars."
The group has been vocal in their disappointment that Lohse was allowed to walk free immediately after the crash, despite "numerous reports of him drinking that night, having an open container, and an unresolved OWI."
They say a simple swab test at the scene could have yielded immediate results, and reform in Louisiana's testing procedures is needed. A bill proposal urging such reform has been sent to state lawmakers.
" Now it's time to pray that [Lohse] is unable to afford bail," the group says. "We hope and pray that bail is set high enough that he won't be allowed to integrate back into society."
More From News Talk 96.5 KPEL