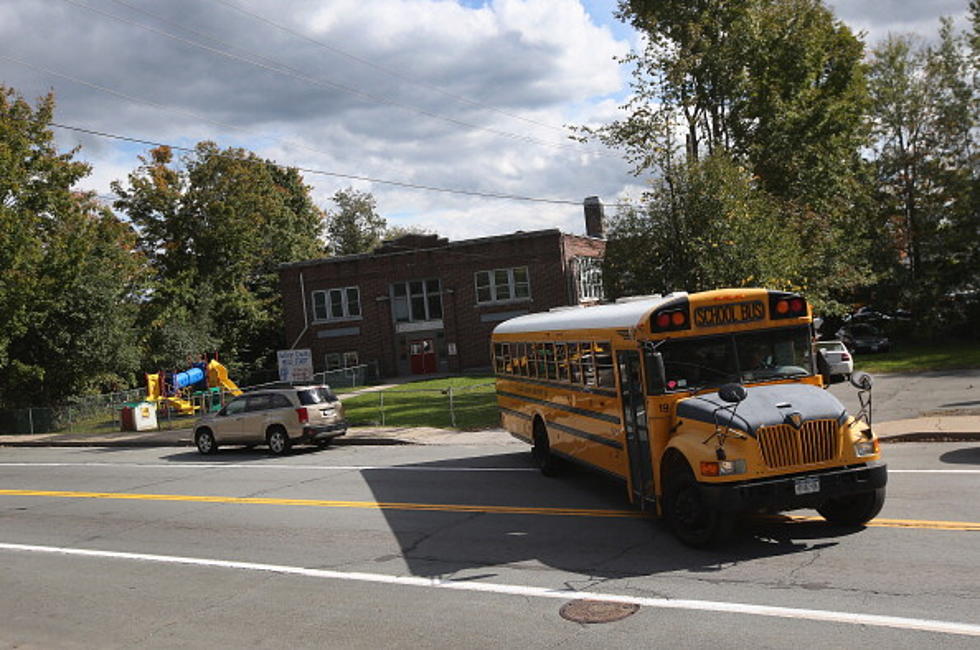 Lafayette Parish School District Maintain's 'B' Grade
school bus (Photo by John Moore/Getty Images)
School Performance Scores for Public Schools were posted today on the Dept. of Education's website and Lafayette Parish has maintained it's average. While some schools saw a slight decline others continued to improve.
Two things contributed to the District maintaining it's 'B' score. The first thing is the difficulty of the testing increased while the administration decided to place over-age students that are 2 plus year behind their peers, into their proper school setting developmentally. The placement of over-age students was done to decrease discipline problems and to better teach those students basic skills.
These results represent more than ever the hard work of our teachers, principals, students, para-educators, parents and the support provided by our central office especially because there was very little funding for the "100% IN...100% OUT" Turnaround Plan.

 
The school district maintained a grade of 'B'
8 schools received a grade of 'A'
12 schools graded 'B'
8 graded 'C'
9 graded 'D'
3 graded 'F'
Eight schools went up a letter grade:
Ernest Gallet moved from a 'B' to an 'A'
Broussard Middle School, Charles Burke Elementary, Katherine Drexel Elementary and David Thibodeaux STEM all moved up from a 'C' grade to a 'B'
Acadian Middle, Carencro Middle School, Live Oak Elementary moved from a 'D' to a 'C'
The increase in freshman to senior cohort graduation rate index moved from a 91.8% to a 94.2% rate.
More From News Talk 96.5 KPEL