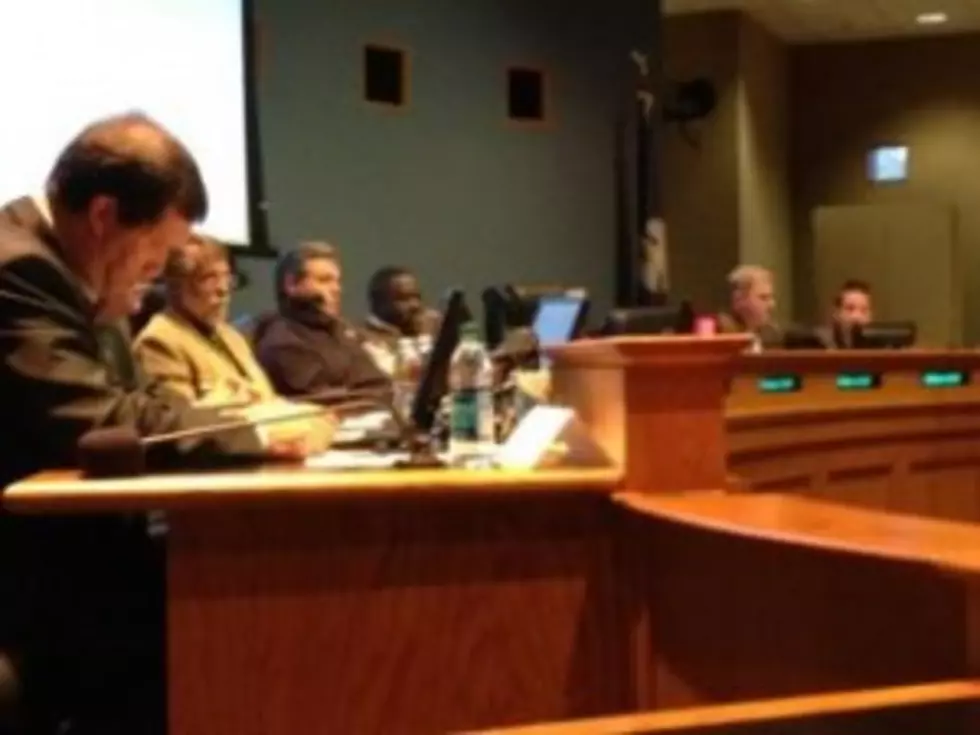 Lafayette Traffic Cameras Topic Of Discussion For Hours
Lafayette City Parish Council, facebook
The Lafayette City Parish Council spent considerable time at last night's meeting hearing from a variety of different people, both for and against, speaking about the Safe Light/Safe Speed program.   Since the agenda was long many people had to wait until after about 11 p.m. before getting a chance to speak so some people did not stay that long.
Last night, there were several presentations including one by Tony Tramel, the Director of Traffic and Transportation with Lafayette Consolidated Government, and police office.  Tramel spent time giving statistics, while the officer spoke about not liking the program when it was first proposed, but saying he grew to see its helpfulness.
Council Chairman Jared Bellard says he found that many participants at last night's public forum expressed their concerns that the program was very much about generating money for the government.  He says he is very worried about that.  Council Vice-Chairman William Theriot says he is worried about that as well, and it really concerns him because state law says that you can't film a traffic incident and then send a citation in the mail.  Naquin echoed those concerns, and he says the answers to this question along with others must be answered to make sure that the program is even legal.
To hear the whole interview, including caller concerns, click below:
More From News Talk 96.5 KPEL