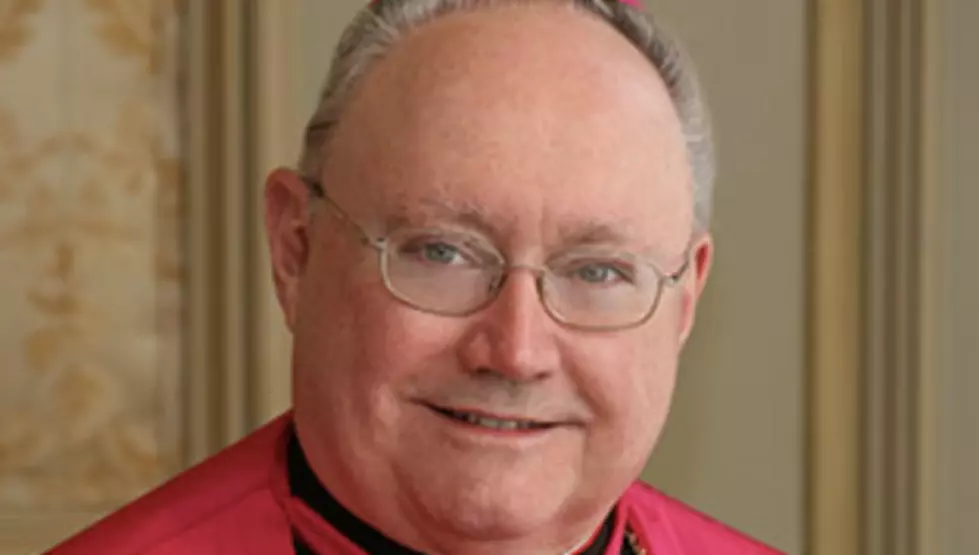 Lake Charles Bishop Recovering From COVID-19
Bishop Glenn John Provost (Courtesy: Diocese of Lake Charles)
The bishop of the Roman Catholic Diocese of Lake Charles is thanking his flock for praying for him as he recovers from COVID-19.
In a statement posted to the diocese's website and Facebook page, Bishop Glenn John Provost says his conditions has improved. Provost also said his doctors told him he must remain vigilant.
Provost is a native of Lafayette. He received his master's degree from the University of Louisiana at Lafayette. Before taking over as Bishop of Lake Charles, Provost served as pastor at St. Mary Magdalene in Abbeville, St. Leo in Robert's Cove, St. John's Cathedral in Lafayette, and Our Lady of Fatima in Lafayette. He also served as a judge on the Diocese of Lafayette Tribunal and as an episcopal vicar and dean of the West Lafayette Deanery.
Lies Cajuns Tell Themselves
More From News Talk 96.5 KPEL