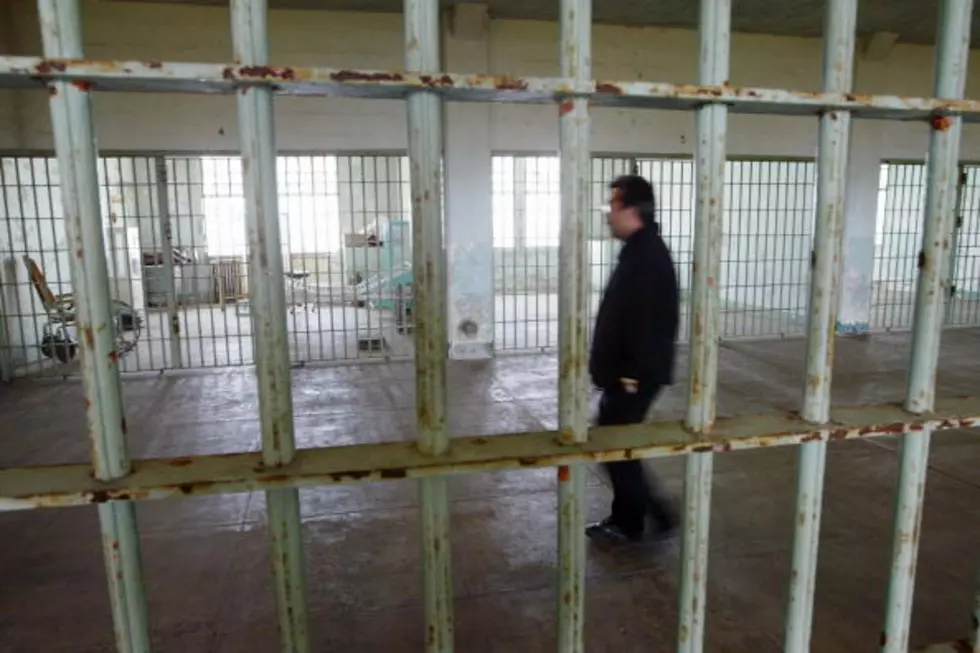 Lawmakers Slam Jindal Budget Plan For Louisiana Prisons
Getty Images/Justin Sullivan
BATON ROUGE, La. (AP) — Lawmakers are criticizing the way Gov. Bobby Jindal wants to pay for Louisiana's state prisons next year.
Members of the House Appropriations Committee said Monday they don't like Jindal's plan to use $6 million in hurricane recovery money from FEMA to pay for retirement benefits.
Jindal administration officials said the money is reimbursing the state for repairs to state prisons after Hurricane Gustav, so it isn't needed for recovery.
In other areas, Appropriations Chairman Jim Fannin wants dollars set aside for prison supplies and repairs. Jindal's budget proposal doesn't include any. Fannin also questioned if the proposal contains too little funding to pay sheriffs for housing state inmates in local jails.
The complaints came during a review of Jindal's budget recommendations for the fiscal year that begins July 1.
More From News Talk 96.5 KPEL