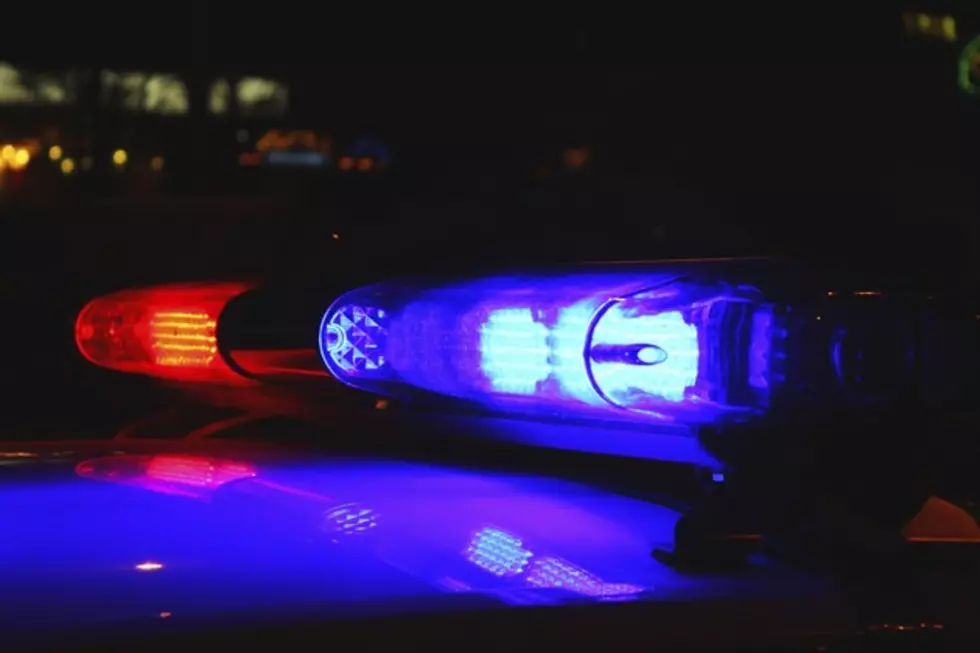 Log Truck Crash Claims Life of Vivian Woman
Alex Schmidt / Getty Images
Caddo Sheriff's deputies are investigating a traffic fatality that happened this morning on Mira Myrtis Road in the northern part of the parish.
About 7:45 a.m., a 29-year-old Vivian woman was eastbound in a Ford Explorer when a log truck and trailer turning off Hosston Rodessa Road pulled in front of her vehicle atop a hill. Her vehicle then ran into the back of the trailer.
The woman was pronounced dead at the scene. Her two passengers, ages 9 and 5, were taken by ambulance to Ochsner LSU Health with non-life threatening injuries.
The driver of the log truck has been identified as 44-year-old Dezmon Love of Bivens, Texas. He was ticketed for entering the highway from private road, alley, driveway, or building while the crash remains under investigation by the Caddo Sheriff's Office Patrol Division.
The victim's name has not been released pending an autopsy by the Caddo Parish Coroner.
More From News Talk 96.5 KPEL