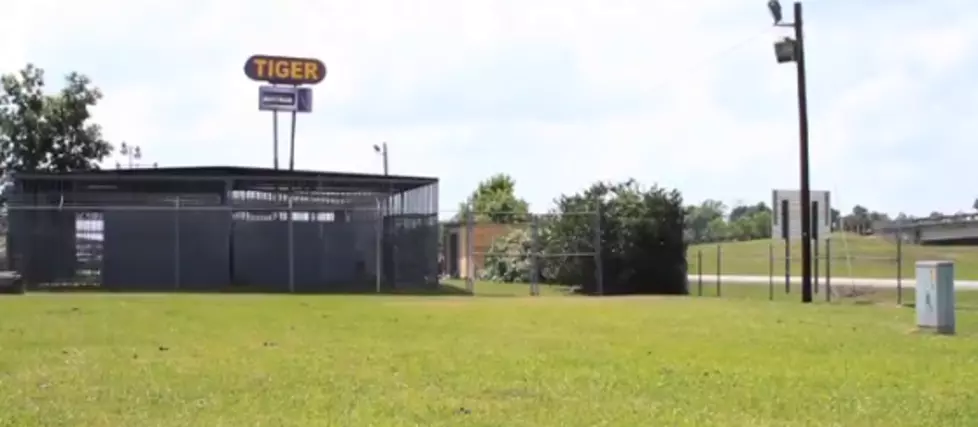 Louisiana Appeal Court: Truck Stop Tiger Permit Illegal
Tiger Truck Stop, Youtube
BATON ROUGE, La. (KPEL) -- Bad news for Tony, the Bengal tiger on display at a truck stop near Baton Rouge. It looks like he'll have to find a new home.
A state appellate court in New Orleans ruled as invalid a permit issued to the owner of the Tiger Truck Stop in Grosse Tete, Michael Sandlin. The three-judge panel argued Sandlin was not the tiger's legal owner.
The 1st Circuit Court of Appeal also ruled the Louisiana Department of Wildlife and Fisheries could not issue Sandlin a new permit.
What does all this mean for Tony, who has made the truck stop his home for more than ten years? That's still up in the air.
Truck stop attorney Jennifer Morris said she would ask for a rehearing, and if that failed, she would take the case to the Louisiana Supreme Court.
More From News Talk 96.5 KPEL