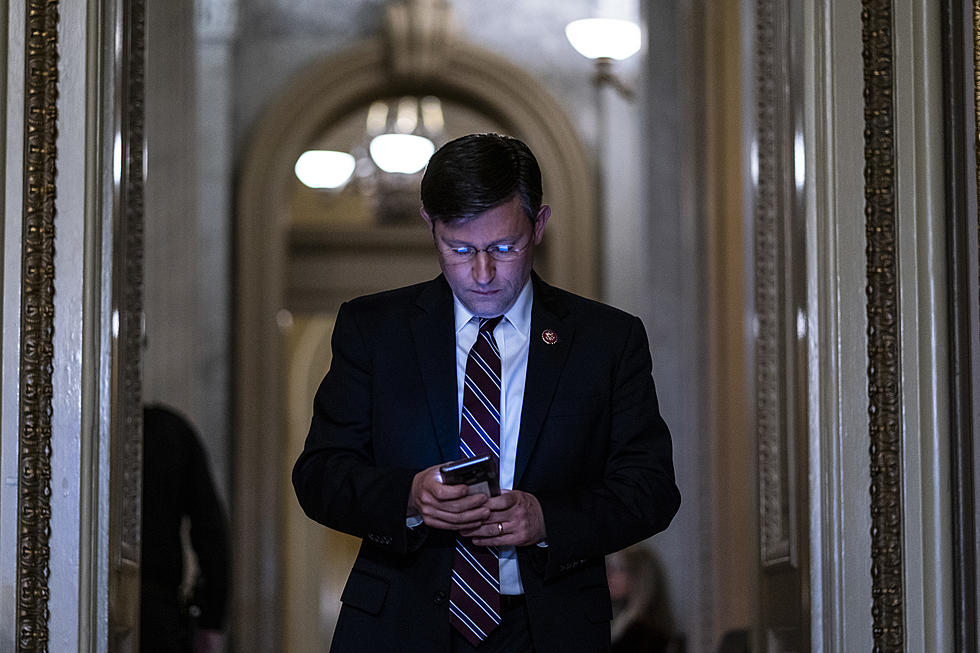 Louisiana Congressman Johnson Endorses Congressman Higgins
Photo by Zach Gibson/Getty Images
Louisiana Congressman Mike Johnson has announced, via press release, that he is officially endorsing Louisiana Third District Congressman Clay Higgins in his reelection bid.
Johnson was elected to serve the fourth Congressional District of Louisiana, and he says he has seen first hand all of the work that Higgins has done for his constituents.
"I want to lend my full support to my friend Captain Clay Higgins. We have stood shoulder to shoulder together with other conservatives in the House to defend President Trump and advance our Louisiana values."
Johnson says he is looking forward to being able to work with Higgins in Congress again.
"&CHAR(34)&(R[0
Heatstroke Is Still Of Concern For Kids & Cars
More From News Talk 96.5 KPEL