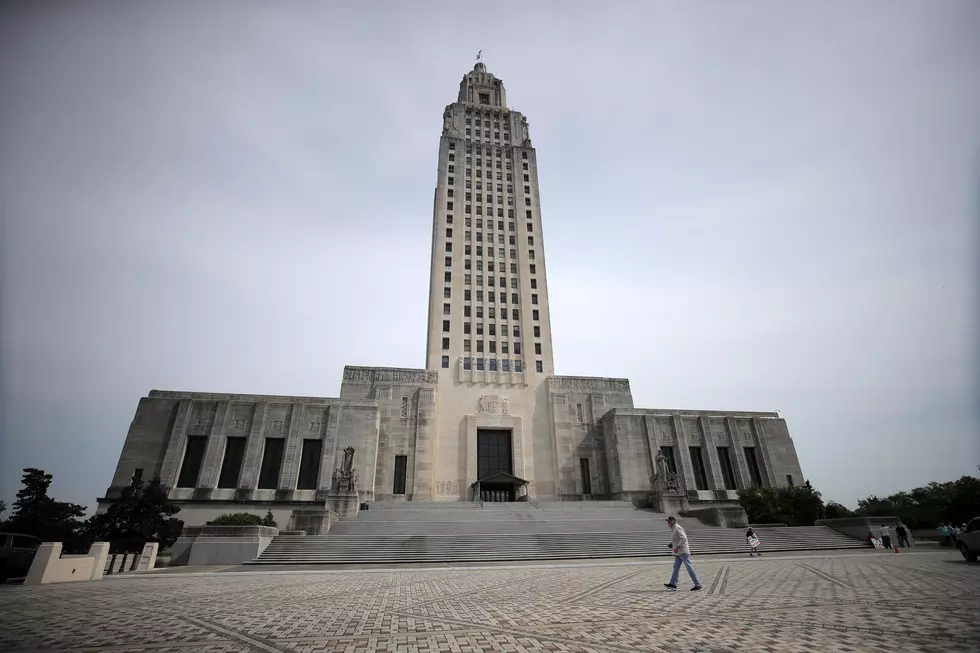 Louisiana Is the 3rd Worst State to Live in, According to New Survey
Getty Images
BATON ROUGE, La. (KPEL News) - The Pelican State has picked up another low ranking, according to the latest survey from WalletHub.
The survey, which looks at the best and worst states to live in, has Louisiana third from the bottom, with particularly low scores in Economy, Education and Health, and Safety.
Louisiana overall ranks better than just New Mexico and Alaska.
New Mexico (50th)
Alaska (49th)
Louisiana (48th)
Mississippi (47th)
Oklahoma (46th)
Arkansas (45th)
South Carolina (44th)
Alabama (43rd)
Kentucky (42nd)
West Virginia (41st)
There are several areas that were measured where Louisiana was in the bottom five. For example, the state ranks as the second-worst state when it comes to the number of people living in poverty.
46. Kentucky
47. West Virginia
48. New Mexico
49. Louisiana
50. Mississippi
We're also near the bottom of the list when it comes to the percentage of the population 25 and older with a high school diploma or higher, as well as average weekly hours. We're also dead last when it comes to the crime rate.
The Best States to Live
According to WalletHub, these are the best states to live in.
Massachusetts
New Jersey
New Hampshire
New York
Wyoming
Florida
Virginia
Idaho
Wisconsin
Minnesota
What makes Massachusetts such a great place to live? The report scores the state No. 1 in Education and Health, No. 6 in Quality of Life, and No. 6 in Safety. The state's lowest marks came in Affordability, where it ranks No. 44 in the nation.
Here's their recap of the full list.
Guess Which Southern State These Barbie Dolls Represent
We'll show you the Barbie doll, you see if you can figure out which south state it is meant to represent. Some of these are pretty tough!
More From News Talk 96.5 KPEL