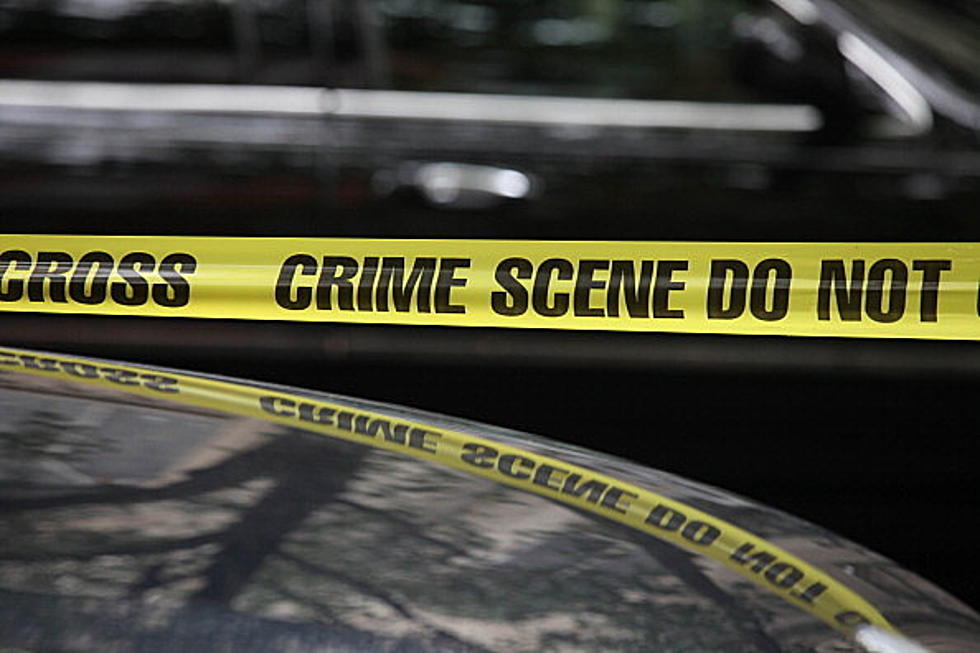 Opelousas Woman Arrested For Giving Her Kids Sleeping Pills to go Out for New Piercings
Getty Images
Detectives with the Juvenile Section arrested Erica Sams of Opelousas Wednesday after she was found to have given her kids sleeping pills in order to drive to Lafayette for new Piercings.
According to reports, deputies responded to a call involving a vehicle that was involved in an accident.  When deputies arrived they located the vehicle upside down in the ditch with no occupants.  The keys were also in the vehicle.
Officers ran the license plate and discovered it belonged to Erica Sams of Opelousas.  When the deputies arrived at Sams home to locate the driver, they discovered three minor children at the residence with no parent or guardian.
Juvenile detectives arrived at the home and spoke with the 6, 8, and 10 year old as to the whereabouts of their mother.  One of the children stated their mother; Erica Sams left them at home last night and had not returned this morning.
It was learned that Sams gave her kids a sleeping pill and told them to take a bath then go to bed leaving them in the custody of her 14-year-old son.  The kids were unable to provide detectives with a current phone number for their mother and could not provide any other relative contact information.
Detectives transported the children to the St. Landry Parish Sheriffs Public Safety Complex and contacted the Department of Family and Children Services.
Just before 7:00am, Erica Sams phoned the sheriff's office from her home to report her car stolen.  Deputies returned to Sams home and transported her to the office for questioning.
During the interview Sams stated she left last night with a girlfriend to go to
Lafayette to get some new piercings.  Sams admitted to leaving her kids alone and always leaves her children alone at night to go to work. Sams also admitted to giving two of the kids a sleeping pill before she left to go to Lafayette.
Erica was charged and booked into the St. Landry Parish Jail with a bond set at $5,000.  The kids were released to another family member.
More From News Talk 96.5 KPEL