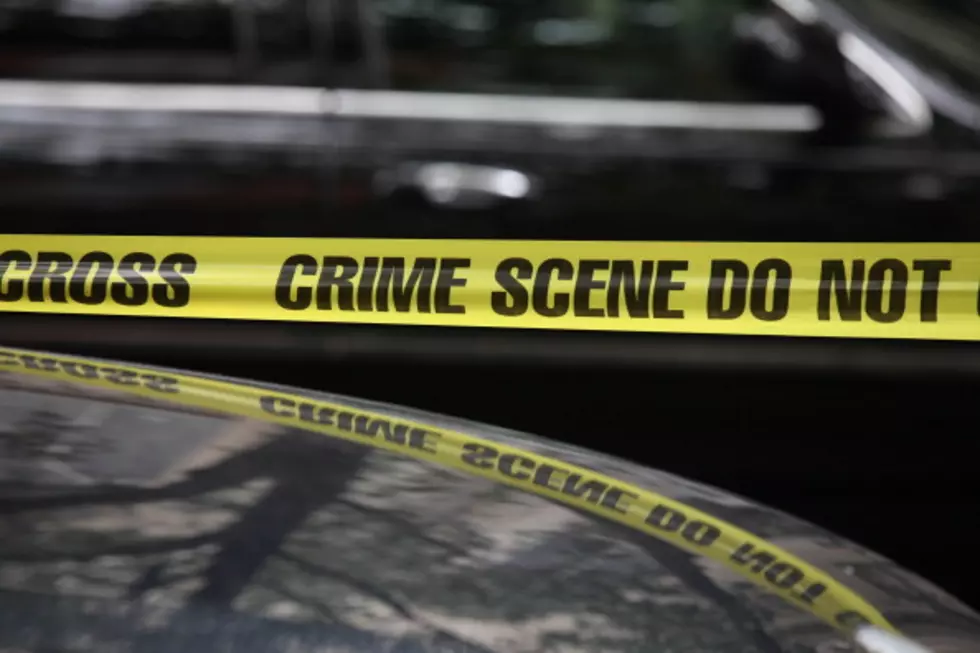 "Operation Murder Gang Meltdown" nets 90 lbs. of meth
(Photo by Rob Kim/Getty Images)
"Operation Murder Gang Meltdown", a cross agency narcotics taskforce in Terrebonne Parish is nearing an end after the arrests of two suspects and the seizure of significant amounts of drugs.
Terrebonne Parish Chief Deputy Terry Daigre says the taskforce has made some major seizures.
"We have seized somewhere in the area of 90 pounds of crystal meth, 11 or 12 kilos of cocaine, and a lot of heroine as well."
Hakeam Drane, Spencer Round Jr., and Early Johnson were busted in the investigation.
Dagire says the taskforce included Sherriff's departments from nearby parishes and State Police and ran for about two years unearthing the drug trade.
"It's all coming from Mexico through south Texas to here, and some hardworking narcotics agents kept their boots on the ground working through this all the way."
And the name of the operation wasn't just pulled out of thin air. Daige says it drew it's catchy title from the group at the center of this particular drug bust.
"This particular group of people that was involved in large amounts of assorted narcotics on the street and their distribution and traffic of it into this area has named themselves the murder gang."
The taskforce secured over a million dollars in street value worth of drugs during the two-year operation.
More From News Talk 96.5 KPEL