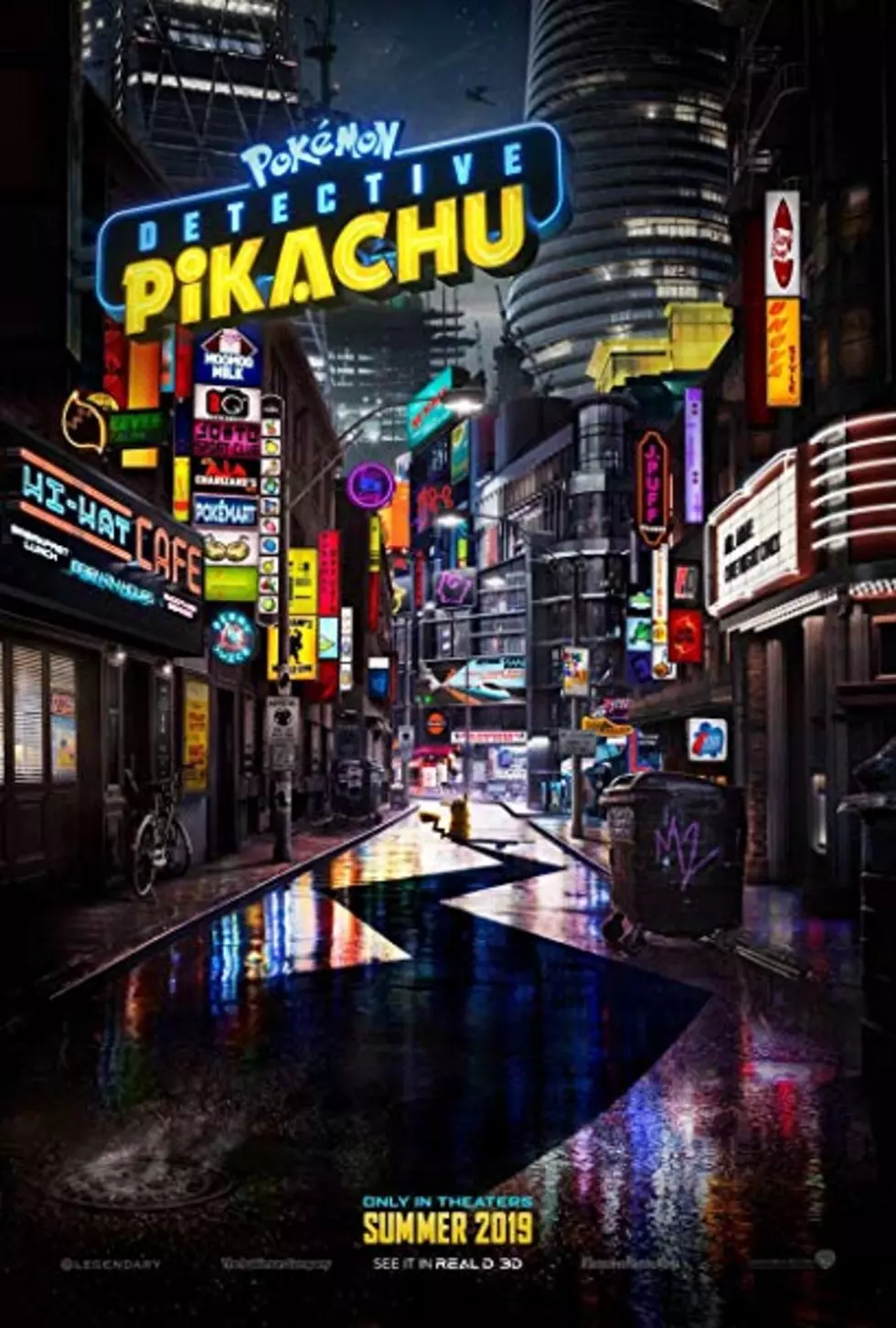 Pikachu Said What..? Pikachu Swears in New Detective Pikachu trailer
Detective Pikachu Official Movie Poster/Warner Bros
Wait...Pikachu said what..?
Beloved mouse-like Pokémon, Pikachu can be seen "swearing" in the new detective Pikachu trailer that dropped recently.
Despite the word's PG nature, Pikachu indeed says, "Get me the hell out of here."
Do you think this may open the doors for other studios to push the boundaries of the content that they put in their movies directed towards children?
The plot of the movie focuses on a young man who joins forces with Detective Pikachu in an attempt to find his missing father. After discovering several clues throughout Ryme City, the characters unmask a devious attempt to take down the Pokémon universe.
Pokémon fans will be excited to note the characters revealed in the movie including Charmander, Machamp, and Mewtwo.
The movie drops in theaters on May 10, 2019.
More From News Talk 96.5 KPEL