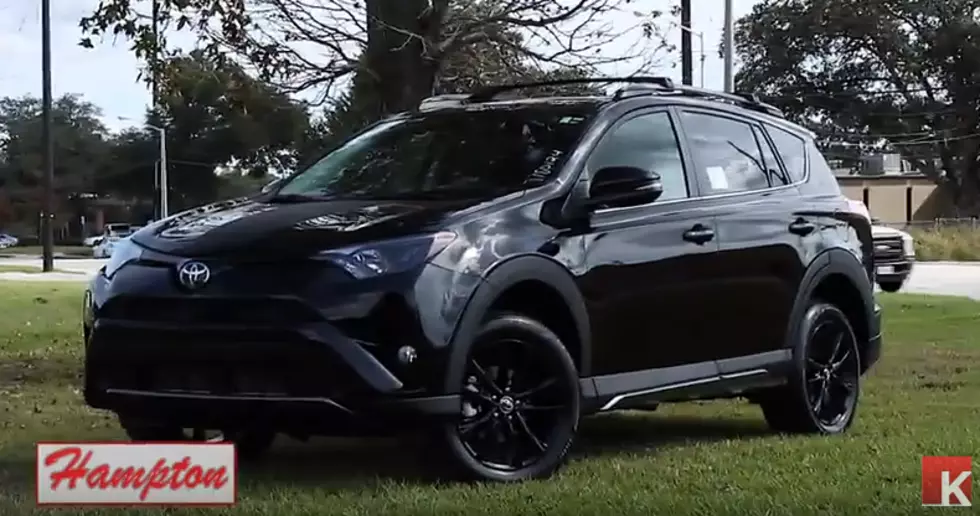 Rav4 Is Something To Rave About
2018 Toyota RAV4 Adventure, youtube
If you're in the market for a new vehicle, Toyota's 2018 Rav4 from Hampton Toyota will get take you to any place to want to go.
There are so many places to explore in Acadiana, and whether it's a scenic byway you plan to explore, or somebody's camp off the beaten path, the Rav4 can accommodate your traveling wishes.
If you're taken the kids to practice or out beating the pavement for work, you will get good gas mileage.
The Rav4 gets 23 miles to the gallon when driving in the city, and you'll get 30 miles to gallon on the highway.
More From News Talk 96.5 KPEL