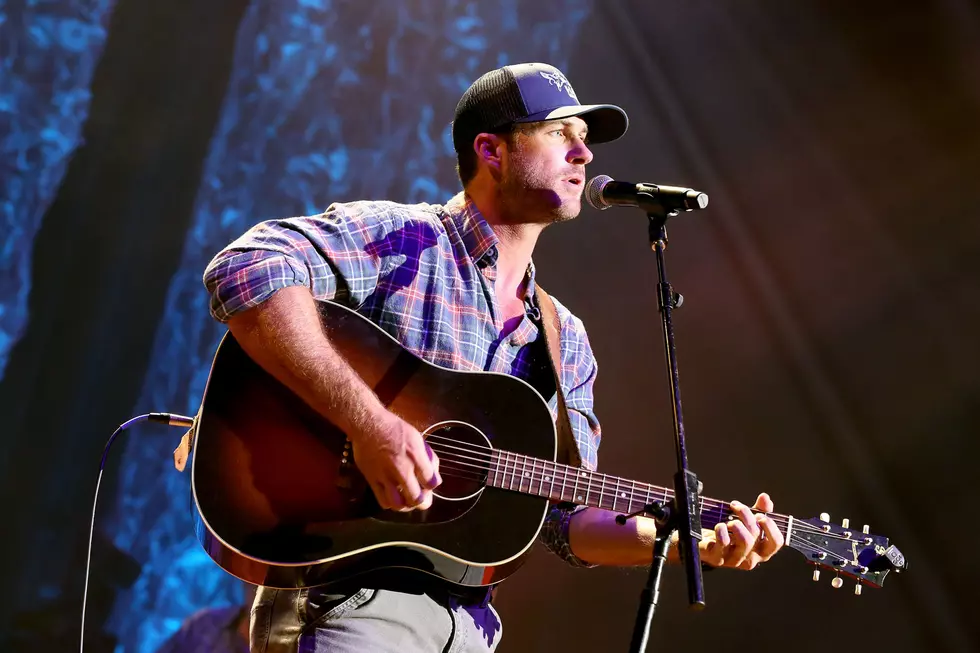 Riley Green Ruffles Feathers With Tweet About J-Lo and Shakira
Terry Wyatt, Getty Images
Country singer Riley Green caused quite the stir on the internet with a Tweet he made during Sunday's Super Bowl halftime show.
It seemed he was a bit annoyed when Jennifer Lopez and Shakira began singing in Spanish.
As you can imagine, the replies came flying fast and furious. Some were understanding of his comment and didn't take offense while quite a few thought it was insensitive of him.
@felixxfelices: "Yikes Riley..... just yikes. It's music. It transcends language as you should know and just as you like to show off your roots so do they. Tasteless tweet."
@GTlue500: "I thought you were better than this."
Fellow country singer Mickey Guyton was in agreement with the above sentiments as she Tweeted, "I'm at a loss for words. Do better people. Step outside yourself for a second and do better."
There were some who weren't offended by his remarks and backed him up a bit by writing: "In all honesty, to me, they were singing too fast and you couldn't make out the words. I truly don't believe Riley was being disrespectful at all."
Do you consider this Tweet racially insensitive or was he just honestly making a comment that he'd like to know what they were singing? We'd love to hear your thoughts.
More From News Talk 96.5 KPEL