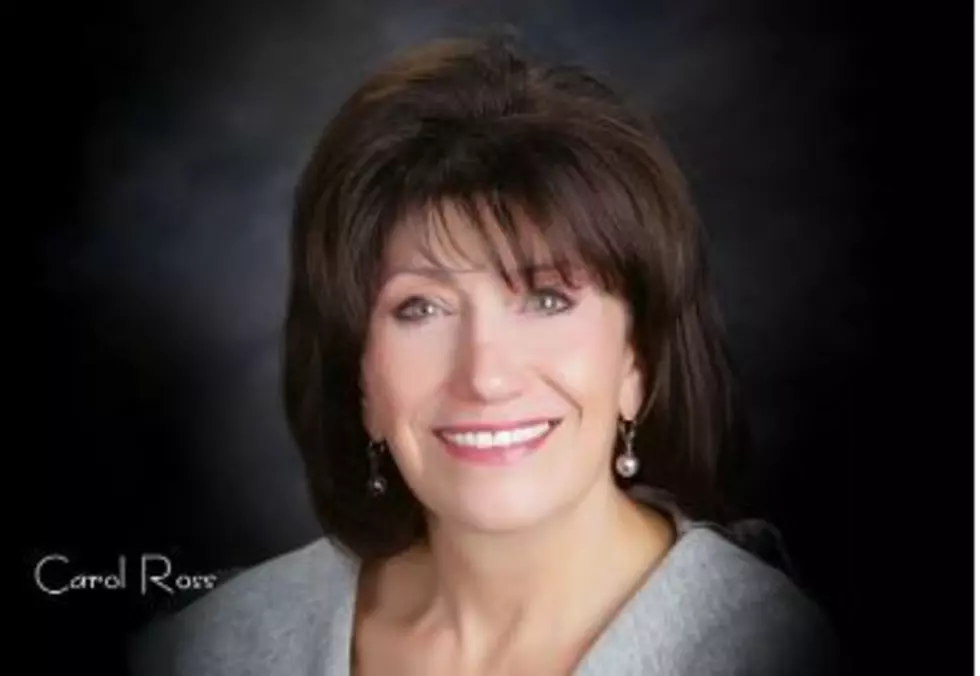 Ross Report Rundown 3/8/19
Heather Miller
We all have things to do, and sometimes we miss some of our favorite content. In case you missed it, here is a rundown of topics discussed in The Ross Report with Carol Ross this afternoon.
In the 2 o' clock hour, Ms. Ross had on guest, Margaret Trahan, the Executive Director of the United Way of Acadiana. The two discussed the organization and its role in helping low-income families get the resources that they need to get back on their feet. According to Trahan, the organization offers:
Childcare assistance programs
Financial literacy programs
Headstart center
Trahan encourages Lafayette residents to join the organization on March 13 at the DoubleTree near Hilton for their annual awards breakfast where they will go over the "ALICE" report which gives a comprehensive look at the realities of the working poor in Lafayette.
To register you can call their office on Monday, or go online to UnitedWayofAcadiana.org.
In the 3 o' clock hour, Ms. Ross spoke about the Democrat impeachment talks with no real charges.
She then changed gears a little bit to discuss the accomplishments of President Trump so far including.
Addressing the immigration crisis at the border
Boosting the economy
Having a total of 90 judge appointments approved in the Judicial System
This has been your Ross Report Rundown. Remember, you can always tune in to the Ross Report on weekdays from 2-4 on air or online at kpel965.com or on our KPEL News App free in the app store and google play store.
More From News Talk 96.5 KPEL