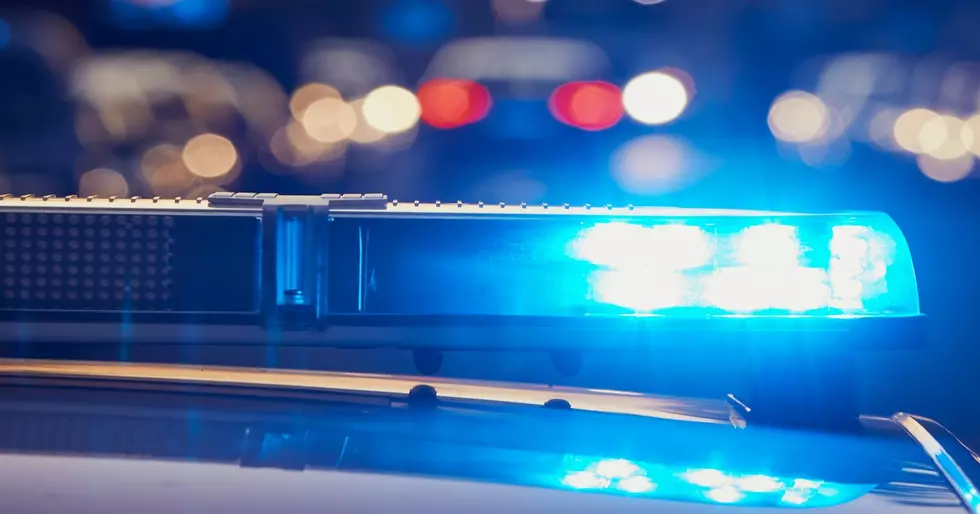 Louisiana Man Busted With Missing Tags Gets Arrested for Illegal Machine Gun
Police Lights courtesy of Crionime Stoppers of Vermil
SHREVEPORT, La. (KPEL News) - A Shreveport man went from being in trouble for missing tags on his car to getting sentenced for violating federal gun laws.
Cartavious Cursshuan Pouncy, 21, of Shreveport, was sentenced for illegal possession of a machine gun on Monday, the United States Attorney's Office Western District of Louisiana announced. His arrest and trial stem from a traffic stop back in March.
Pouncy was driving a Dodge Challenger when Shreveport police noticed his vehicle was missing tags. That's when his troubles started.
As soon as they approached the vehicle, they noticed the smell of marijuana coming from the vehicle, and Pouncy was asked to exit the vehicle along with two passengers. He was asked if there were narcotics or firearms inside the vehicle, and he told officers there were not.
---
Related: Do You Have to Roll Down Your Window if You're Pulled Over in Louisiana?
---
However, officers discovered a "Panther Arms AR Pistol, Model: DPMS, with two magazines, loaded with 63 rounds of ammunition behind the driver's seat," a Department of Justice press release said. The release continued:
Pouncy admitted post-Miranda that the firearm belonged to him, and he had purchased it a few days prior. Agents with the Bureau of Alcohol, Tobacco, Firearms and Explosives (ATF) examined the firearm and discovered that it had a drop-in auto sear, a conversion device, inserted inside to make it a fully automatic machine gun.
To make matters worse, Pouncy failed to register the weapon with the National Firearm Registration and Transfer Record (NFRTR), according to the Bureau of Alcohol, Tobacco, Firearms and Explosives (ATF).
The case was investigated by the ATF and Shreveport Police Department, and after being tried, Pouncy was sentenced to 20 months in prison, followed by 3 years of supervised release for illegal possession of a machine gun.
Fast Food Secrets You Need to Know
Social media has made it possible to share all the fast food secrets and hacks you need to save a buck. Here are some of our favorites, which you can definitely use if you're ever looking for a cheap meal.
More From News Talk 96.5 KPEL