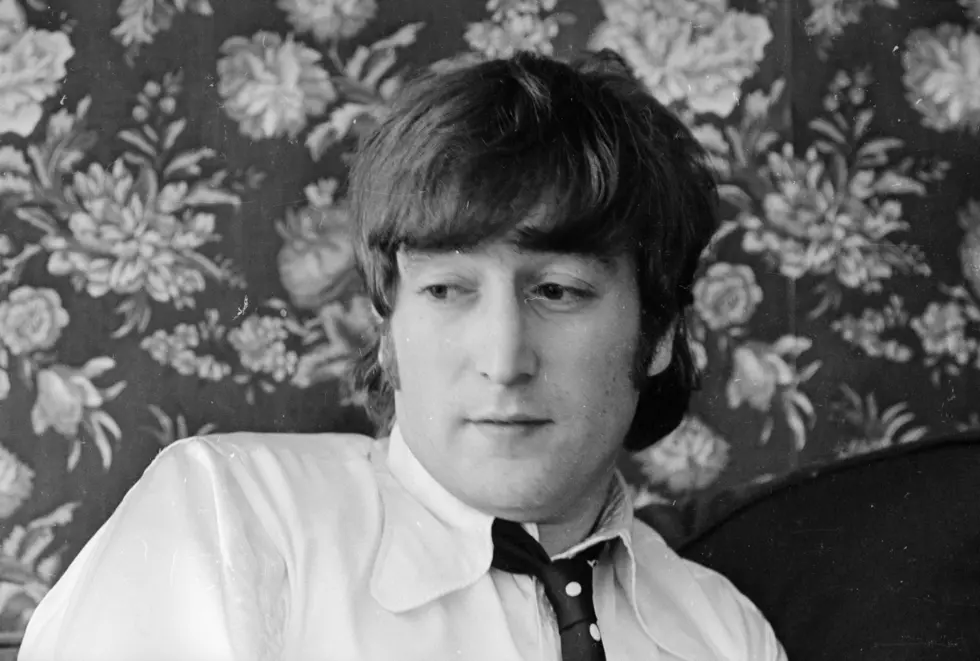 Steve Wiley Remembers John Lennon On His 79th Birthday [Video]
Getty Images
Today would be John Lennon's 79th birthday, were he still with us. John was one of the most influential figures in music... ever.
He's been enshrined in the rock 'n' roll Hall of Fame twice. Once for his work with the Beatles, and for his solo work. I was overwhelmed when I saw the Beatles perform on the Ed Sullivan show as a small boy.
The Beatles sold 600 million albums worldwide. John sold more than 23 million albums as a solo artist. All this was before social media, iTunes, the Internet, and MTV.
His senseless murder at the hands of a deranged fan was first announced to the world during a Monday night football game on ABC TV. John was, in my humble opinion, for whatever it's worth, a genius.
More From News Talk 96.5 KPEL