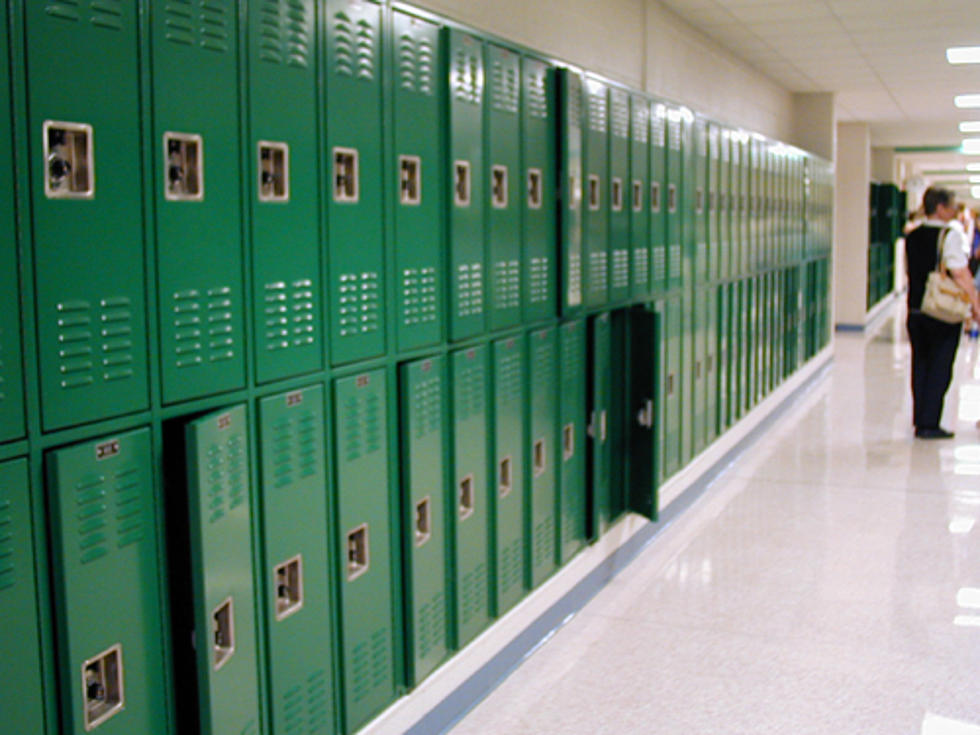 The Evangeline Parish Superintendent Is Staying
At the meeting of members of the Evangeline Parish School Board this week, members gave a unanimous "thumbs up" to Superintendent Toni Hamlin.  The board members voted in favor of a two year contract extension for her.  Hamlin's contract was set to expire in December of this year.
The mayor of Ville Platte, Jennifer Vidrine, says she is very appreciative of Superintendent Hamlin, the Evangeline Parish School Board and the employees of the Central Office staff for their dedication to seeing that renovations were done on Ville Platte High School.  She says it was also positive that schools have received unitary status from the federal courts.
The renovation of the high school cost close to six million dollars, but it was necessary to achieve unitary status.  The U.S. Justice Department signed off on the desegregation plan last week because of those renovations and other changes.  It has taken forty-seven years for the change to happen.
More From News Talk 96.5 KPEL