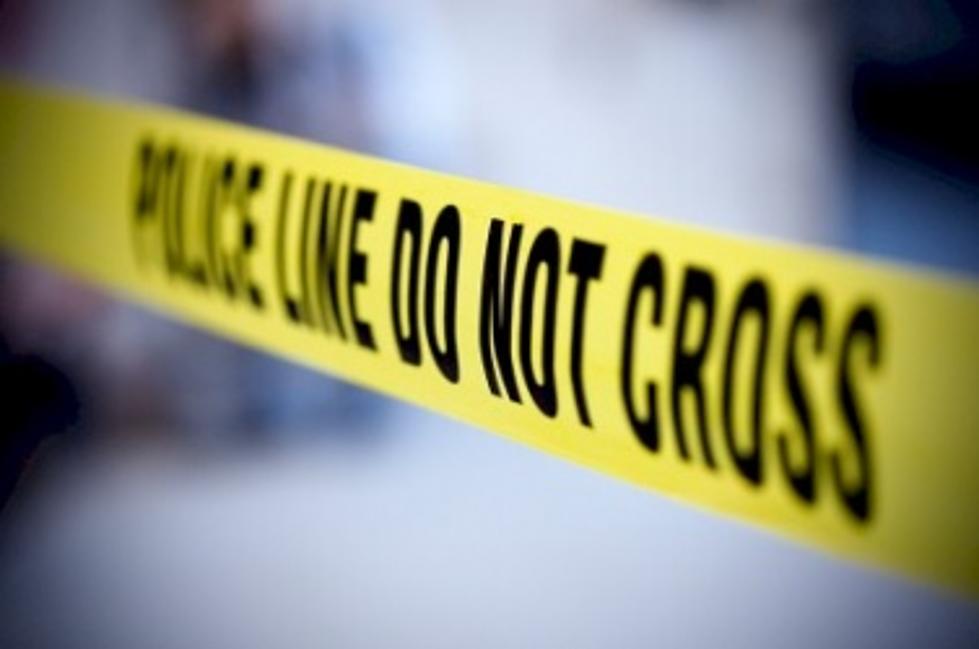 Train Strikes, Kills Man In St. Landry Parish
Police Tape, iStock photo
LEBEAU, La. (AP) — St. Landry Parish sheriff's deputies say a Union Pacific train struck and killed a man who was on the railroad tracks near Lebeau.
Capt. Megan Vizena tells The Advocate the victim's name is being withheld pending family notification.
Vizena says the train's conductor told investigators Thursday he blew the horn when he saw the man on the tracks, but the train's locomotive struck and killed him.
Vizena said investigators believe the circumstances indicate the victim might have been deaf.
Copyright 2014 The Associated Press. All rights reserved. This material may not be published, broadcast, rewritten or redistributed.
More From News Talk 96.5 KPEL