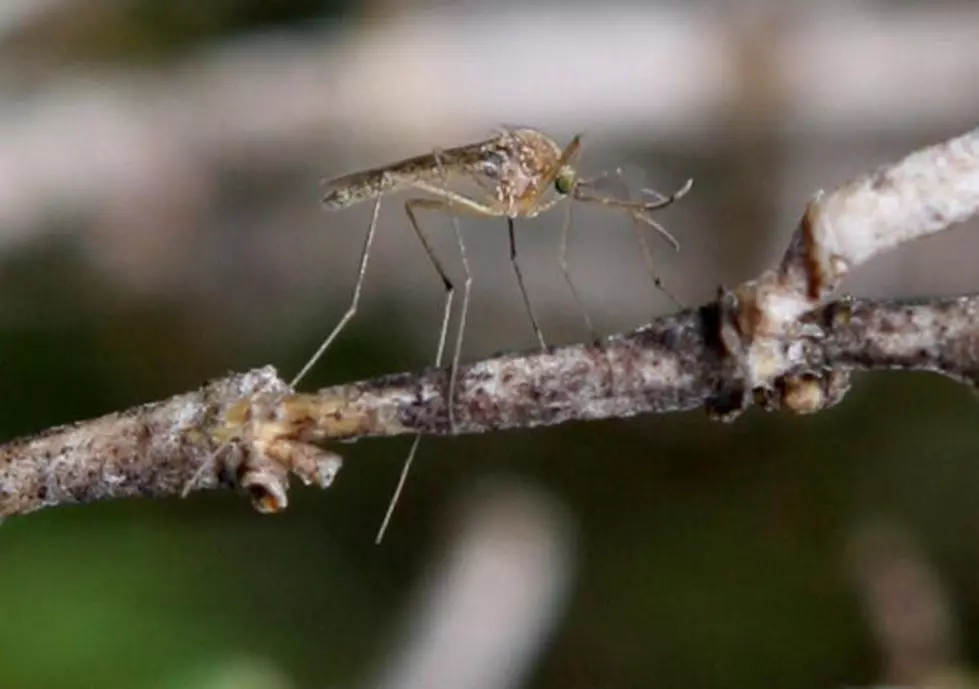 Two West Nile Virus Cases In Lafayette
Mosquito, (Photo by Justin Sullivan/Getty Images)
Before this week, there was only one human case of West Nile Virus. But seven human cases have been added since then.
The state Department of Health & Hospitals confirms that of the seven new cases, two humans, one in Calcasieu Parish and the other in Ouachita Parish, have the more serious West Nile encephalitis. Four people have the lesser West Nile Fever. Two of those are in Lafayette Parish, one in Ascension and one in St. Tammany. In the seventh case, one patient has tested positive, but displays no symptoms.
Health officials say to always wear repellant with DEET if spending time outdoors.