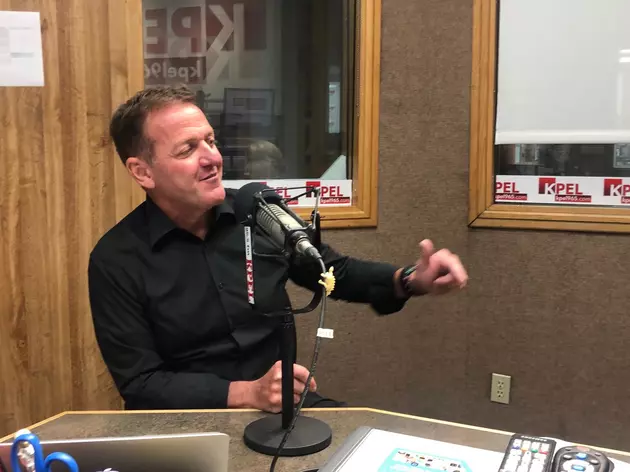 Vermilion Superintendent Speaks Out After Latest Legal Win
Staff Photo
Vermilion Parish Superintendent Jerome Puyau is speaking out after the most recent legal ruling in his favor. Standardized test scores jumped again in the parish with Puyau pushing teachers to improve even further. He joined Rob Kirkpatrick and Bernadette Lee on Acadiana's Morning News.
The order from Judge Earles also prohibits the board from taking any actions against Puyau without prior approval of the court. This includes but is not limited to placing the Superintendent on leave or conducting an investigation of him.
The board even placed Puyau on leave while his actions were investigated. The results of that investigation turned up no foundation for complaints against Puyau and he was cleared of the allegations.
More From News Talk 96.5 KPEL