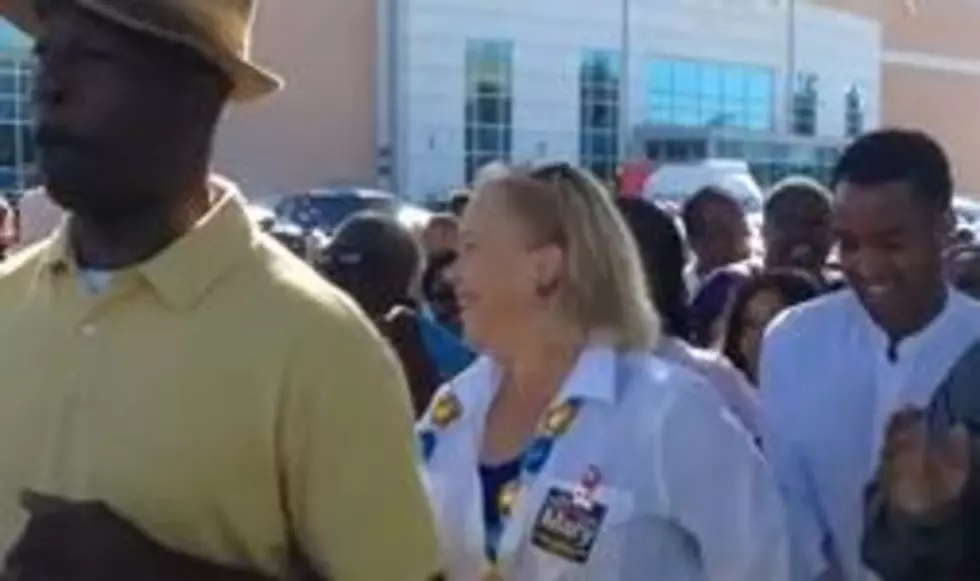 Wobble Mary, Wobble – Senator Landrieu Gets Down!
Mary Landrieu wobbles YouTube screenshot
She's proven she can pump beer from a keg into a frat boy at an LSU game. But this answers the question, can the Senator from New Orleans dance? Check out the video from tailgating at a recent Southern University football game and see for yourself.
More From News Talk 96.5 KPEL