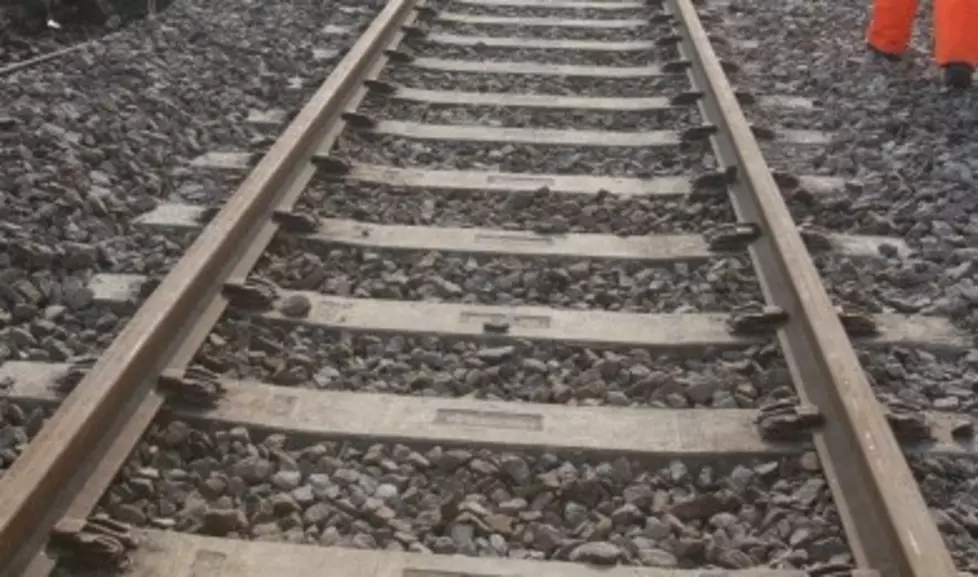 $87 Million In New Louisiana Projects Announced By Union Pacific
railroad tracks (Photo by Matt Cardy/Getty Images)
A big announcement coming from Union Pacific Railroad as they will complete $87 million in new Louisiana rail improvements this year. This caps a more than $500 million investment inside the state.
"We're excited to receive Union Pacific's continuing vote of confidence in Louisiana's economy," Gov. John Bel Edwards said. "A state-of-the-art rail network is crucial to our industrial economy and to the hundreds of thousands of Louisiana jobs supported by rail logistics. A high-performing intermodal network, supported by transportation leaders like Union Pacific, means that Louisiana's goods and commerce can reach national and global markets in a seamless fashion. That keeps our people employed in competitive jobs and secures the future of those jobs."
At the Port of Greater Baton Rouge, it's expected, this year, that Union Pacific will complete major upgrades as part of a more than $20 million rail project.
Between Alexandria and Shreveport, Union Pacific will replace nearly 150,000 railroad ties and install over 56,000 tons of rock ballast, part of a $16 million project.
Along the Mississippi River, Union Pacific will replace over 82,000 railroad ties and install nearly 40,000 tons of rock ballast as part of a $12 million project from Luling to Livonia. An additional $18 million spent by the company this year will improve railroad bridges in Louisiana.
Union Pacific's Louisiana investments are privately funded and do not include taxpayer funds.
More From News Talk 96.5 KPEL